The Web has always rewarded quantity more than quality, but over 2010 this truism became even more pronounced with the growth of Content Farms. These are companies which create thousands of pieces of content per day. Much of it is in the form of how-to articles and is often referred to as "evergreen" informational content, because it's relevant for much longer than news.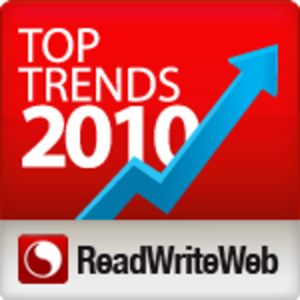 By the end of last year, two of these content farms – Demand Media and Answers.com – were firmly established inside the top 20 Web properties in the U.S. as measured by comScore. This year, Demand Media filed for IPO and two big Internet portals – AOL and Yahoo! – joined the trend. Let's take a look back on the year of the Content Farm and their collective impact in the Web.
ReadWriteWeb's 2010 In Review:
Demand Media's IPO
Demand Media is the epitome of a content farm and by far the largest example of one, pumping out 7,000 pieces of content per day. In August Demand Media filed for IPO (Initial Public Offering), at a reported $1.5 billion valuation.

The company operates based on a simple formula: create a ton of niche, mostly uninspired content targeted to search engines, then make it viral through social software and make lots of money through ads. There has been plenty of talk about Google countering the mass production of Demand Media (and similar content farm companies), by adjusting its algorithm to better account for quality. During 2010, Google has been quiet on this issue – although I discovered from a Google source earlier in the year that Google is aware of it and is tweaking its PageRank algorithm. Google's power to devalue content farm articles may prove to be Demand Media's biggest obstacle to IPO glory in 2011.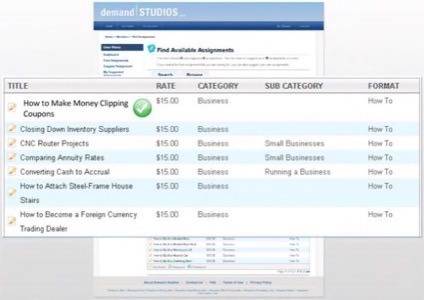 Portals Move In: Yahoo! and AOL
One of the biggest acquisitions of the year came in the content farm space, when Yahoo! acquired Associated Content for an estimated $90-100M in May. Associated Content produces around 10,000 new pieces of content per week. The acquisition immediately increased the number of pages Yahoo! has on the Web by over 10%, adding some 20 million web pages to Yahoo's content store. It also gave Yahoo! access to 380,000 contributors.

Rather than buy, AOL decided to build its own content farm. Early in the year, AOL launched an initiative called SEED. It's a user-generated content production platform that "seeds" content among AOL's 80+ properties.
Video Content Farms
It's not just textual content being produced by content farms. Video may be the next frontier. A startup called Howcast specializes in mass production of video content, streaming 25 million videos each month on both its own web site and across a network that includes web portals like AOL and Yahoo, and online TV or video sites like YouTube, Hulu and Dailymotion.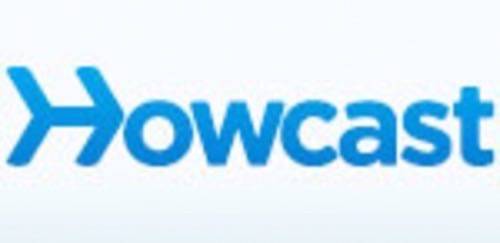 As the name suggests, Howcast is all about how-to videos. It's betting that how-to videos will have more relevance to searchers in the near future, than textual how-to articles. Given that YouTube is already the 2nd largest search engine in the world, behind only Google, that seems a solid business assumption and makes Howcast one to watch in 2011.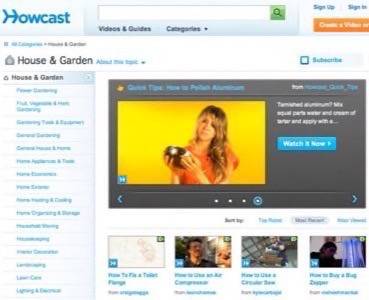 The content farm companies that we've listed here have been the most prominent in 2010. But other established companies in this space have continued to chug along: About.com (owned by The New York Times), Mahalo (founded by Jason Calacanis, who sold his previous business Weblogs, Inc. to AOL in 2005) and Answers.com are three examples.
Lesser known names have ramped up this year too, such as Suite101 – which we profiled in July – and the wiki-based serviceWikiHow.
Let us know in the comments your thoughts on the growth of Content Farms in 2010. Are you worried that this will dilute the quality of information on the Web?