Twitter has announced two improvements today that mark the expanding global popularity of the microblogging platform. Twitter has added new cities and countries to its Trending Topics locations and has improved the ability to see translations of Tweets within the detail pane.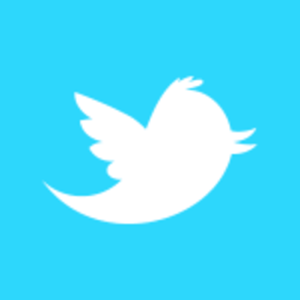 While Twitter tracks Trending Topics across the site, local trends are in demand as well, and Twitter has added 13 new countries and 6 new cities to the list, with a promise of more locations to come. According to Twitter, these new locations include "some of our fastest growing markets." This brings to 18 the number of countries and to 24 the number of cities. New locations include the Netherlands, India, Chile, Australia, and Singapore.
As a global tool, Tweets occur in multiple languages. This can be a barrier to communication, particularly when you follow people who Tweet in something other than the language(s) you read. Now Twitter says it is now using Google Translate to display the translations in the detail pane, to make it easier to understand what others are Tweeting.
Currently, this feature is available to a "very small percentage of users" but will be rolled out to everyone in the coming weeks.