The law firm Goodwin Procter has launched a new resource for entrepreneurs that will help them navigate some of the legal and organizational challenges that startups face. Called Founder's Workbench, the site includes a variety of free, self-service tools for generating basic legal documents.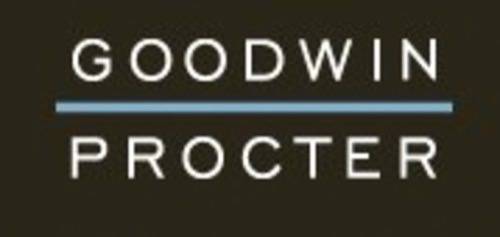 Documents that can be created include a Certificate of Incorporation, Bylaws, Consent of Board of Directors, and Common Stock Certificates. Creating these documents is quite simple – just a set of fill-in-the-blank and multiple choice questions that results in the creation of the appropriate documents. The site also guides entrepreneurs through the document creation process, outlining some of the regulatory and administrative issues that startups need to address.
The Founder's Workbench also contains a number of guides on various legal topics, including hiring, equity compensation, investment issues, and IP law.
Legal issues can be one of the most daunting faced by entrepreneurs. And while the free resources on Founder's Workbench might give you some idea of what's needed to pull together the various legal documents for your startup, the bold print, not surprisingly, says "You should consult your legal and/or tax advisors" in making sure you're answering the questions correctly.