After all the voting wraps up this evening, the real fun begins – watching the results come in. Whether you want to sit around and watch an auto-refreshing, interactive map of election results or feel the buzz of a live, television broadcast, the Internet has everything you need on election night.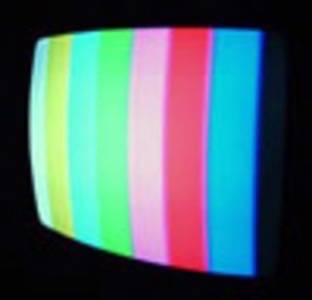 Here are a few ways to dig into voting trends and tune into the results as they start pouring in tonight.
If you don't own a TV (like most of the ReadWriteWeb staff) but you still want to watch live results, fret not. YouTube has partnered up with CBS News to live-stream election results and trends on YouTube and Google starting tonight at 9 p.m. ET (UTC-5). The live video will be available at the CBS News YouTube channel. And if you can't wait until then, CBS is already taking a look at election trends with data from Google Trends and Insights for Search.
Also joining in on the fun of streaming live-video, The Wall Street Journal will be offering live coverage starting at 8 p.m. ET (UTC-5).
Even Facebook is getting into the election game this year, not only pushing its users to vote, but broadcasting live streaming video coverage of election results starting at 7 p.m. ET (UTC-5). You'll find its coverage on the official Facebook app.
For those of you who feel that live video is old hat, there are a number of online, interactive maps and tools that put together real-time results with spiffy looking graphics and plenty of information. The New York Times, for example, has a great election center that shows results drilled down on a national map. Talking Points Memo also has a great interactive map of the country showing Senate, House, governor and proposition results on a state-by-state basis.
If you want to dig even deeper into the election results, trends, voting issues and more, the Nieman Journalism Lab has a great guide to old and new media on election night, as does the Media Decoder blog on The New York Times.