Chinese coder Liu Liu has released the code for a JavaScript based face detector. There is a demo here and the code is available from Github. It appears to be a proof of concept at the moment, but could have more significant uses.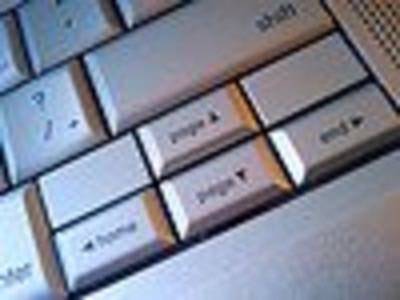 That's me!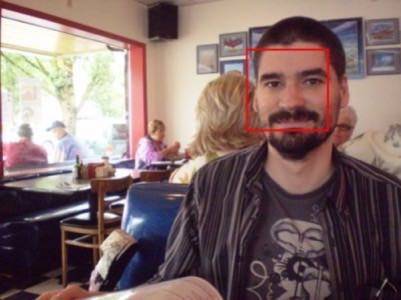 According to JavaScript blogger Devon Govett, the script uses the canvas element and is based on a computer vision library also by Liu Liu.
Govett writes, "You can imagine the likes of Facebook using something like this to help you tag photos sometime in the future, and if the algorithm could figure out who each face in a picture belonged to, the possibilities would be endless – and maybe a bit scary!"
In the meantime, you can probably use this as a slick way to crop profile pictures on social sites.
Lead photo by Book Glutton.