Last week, Steve Jobs took the stage and Apple unveiled its new OS, a sleek new MacBook Air, as well as a Mac App Store. But with much less pomp and circumstance, the company also issued an announcement that Java had been "deprecated" on Mac OS X. According to the release notes from the latest update to Java for Mac, "As of the release of Java for Max OS X 10.6 Update 3, the version of Java that is ported by Apple, and that ships with Max OS X, is deprecated."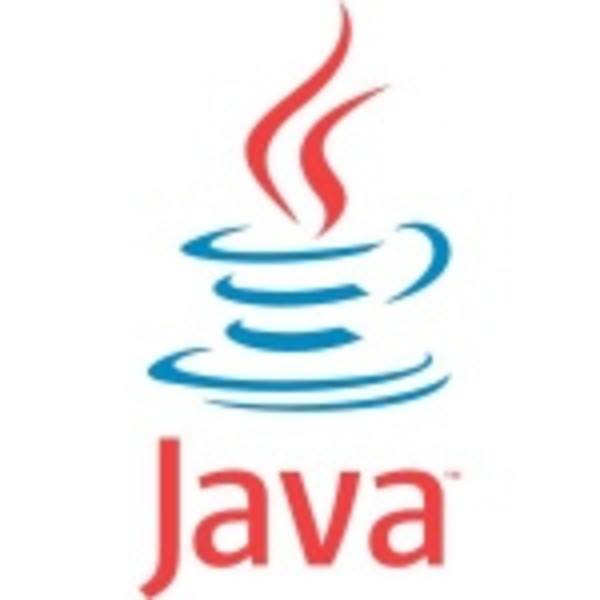 "This means that the Apple-produced runtime will not be maintained at the same level, and may be removed from future versions of Max OS X. The Java runtime shipping in Mac OS X 10.6 Snow Leopard, and Mac OS X 10.5 Leopard, will continue to be supported and maintained through the standard support cycles of those products." The company also announced that applications using deprecated technologies will not be allowed in the Mac App Store.
With Oracle's patent infringement lawsuit against Google over the latter's use of Java in the Android platform, and now Apple's move to deprecate Java on the Mac OS, Java developers might feel a wee bit pinched. One Java developer – a "big Apple fan" – wrote an email to Jobs, asking for more insights on the future of Java on the Mac OS, and Jobs responded: "Sun (now Oracle) supplies Java for all other platforms. They have their own release schedules, which are almost always different than ours, so the Java we ship is always a version behind. This may not be the best way to do it."
The comments from Jobs elicited a response from "father of Java" James Gosling who says that Jobs's assertion "simply isn't true." Gosling points out that IBM, HP and the like all supply Java for their own platforms.
But whatever the truth, for Java developers who love their Macs, it looks like there will be some difficult decisions ahead. Develop on Ubuntu? Keep the Mac and ditch Java?
What will be the result of Apple's decision to deprecate Java for Mac OS X? Is this the nail in the Java coffin? Or will the Java community take over the development of Java for Mac?
If you're a Java developer (and even if you're not), we'd love to hear your thoughts in the comments.