Just a few months ago, Amazon announced its Kindle editions were outselling hardcover books. Now, the Seattle-based online retailer also announced that for its top 10 best-selling books, its customers are now buying the Kindle edition twice as often as print copies, even as sales of print books on Amazon.com continue to grow. According to Amazon's VP for the Kindle Steve Kessel, Kindle e-book sales now also top print sales of hardcovers and paperbacks for its top 25, top 100 and top 1,000 bestsellers.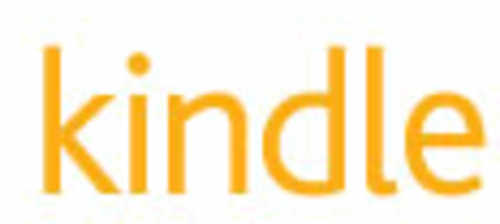 During the first nine months of 2010, Amazon sold three times as many Kindle books as during the same time period in 2009.
According to Kessel, Amazon already sold more Kindles so far this year than "during the entire fourth quarter of last year – astonishing because the fourth quarter is the busiest time of year on Amazon." The new Kindle, which Amazon introduced in July, has already surpassed total Kindle sales during the fourth quarter of 2009. The fact that Amazon dropped the price of the cheapest Kindle to $139 surely helped sales as well.
While we have not seen similar numbers from Amazon's competitors like Barnes & Noble and Sony, Amazon's sales seem to be ahead of the general e-book market. According to a recent report from the the Association of American Publishers, overall e-books sales grew 193% between January and August 2010.