Goodreads has opened its API that will give parters free access to the book lovers' social network and the book reviews, meta data, and literary discussions.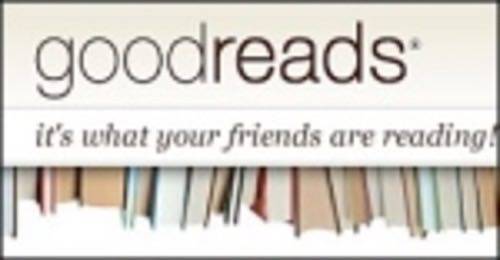 Developers using the API can pull Goodreads ratings for over 2 million different titles and reviews for over 500,000 titles. Goodreads has more than 4 million members and more than 110 million books cataloged. While other online stores may offer customer book reviews, Goodreads members are (not surprisingly) active with their review contributions.


The API also features Goodreads Connect, a Facebook-Connect like OAuth connection.
Here are a few of the API methods:
book.show: Get the reviews for a book given a Goodreads book id.
book.show_by_isbn: Get the reviews for a book given an ISBN.
book.review_counts: Get review statistics given a list of ISBNs.
book.title: Get the reviews for a book given a title string.
events.list: Events in your area.
ratings.create: Rate a review.
owned_book.list: List books owned by a user.
Most API methods will require you register for a developer key. The site features a good amount of API documentation as well as a developer group.


Partners that are already using the Goodreads API to syndicate reviews includes Sony Reader, Google Books, Worldcat, and Stanza. Flavors.me displays books on their members' pages with custom widgets. And Goodreads says several developers are looking at utilizing the API to build book-related Android apps.