Reportedly, Internet retailer Amazon.com is at work building its own standalone mobile application store for Google Android devices that would possibly appear on Amazon's own Android-based tablet computers.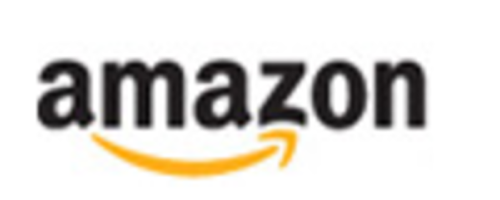 Amazon has yet to comment on these rumors, but gadget site SlashGear recently got its hands on what appears to be the Amazon Distribution Agreement, the legal document which interested developers would have to sign before being able to participate in Amazon's program.
One major caveat: Amazon has yet to comment on any of these rumors or the leaked document, so we cannot say with certainty that they are legit. However, the originalleaks occurred via tech blog TechCrunch, a site whose sources are generally trustworthy and accurate.
Later, the documentation containing Amazon's Terms & Conditions was sent to SlashGear, which seems to further confirm Amazon's plans.
Why Does Amazon Want Its Own App Store?
As to why Amazon would build its own app store, the most logical reason is that the company is interested in making a non-Kindle device to better compete with Apple's iPad and its accompanying iTunes. Android would be the most logical choice for this.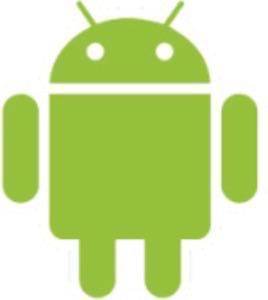 However, as any Google Android user will tell you, the current Android Marketplace leaves a lot to be desired in terms of search, navigation and ease-of-use, a surprising miss for a company known for "organizing the world's information." Amazon may think it can do better, given its years of retail experience.
What We Know (Reportedly)
Again, while nothing is official, the reports out there now are very detailed. Developers following this story should be aware of the following items, listed below, which have been confirmed independently by multiple bloggers on multiple sites:
The revenue split on apps in Amazon's store is odd. The agreement reads: "For each sale of an App, we will pay you a royalty equal to the greater of 70% of the purchase price or 20% of the List Price as of the purchase date."
The annual fee for participation in the Amazon app store is $99, the same as Apple's.
Amazon retains the right to modify your binaries and add their own DRM to your apps.
The store is U.S. only (for now?)
Apps can't be sold in other App Stores for less.
Developers must deliver any "bug fixes, patches, and other updates" as soon as they are available. (In other words, you can't update the official Google Android Market first then Amazon's Market.)
Apps can be pre-ordered.
Amazon is retaining the right to set app prices, perhaps: "We have sole discretion to determine all features and operations of this program and to set the retail price and other terms on which we sell Apps."
Another App Store, Not Necessarily a Bad Thing
Obviously there's concern that the launch of all these parallel app stores for Android is going to be damage the overall Android experience because there's no one central place to download apps as there is with Apple and its iTunes property.
Verizon, for example, just announced its own VCAST Android app store which will appear on its Android-based smartphones alongside the Android Market. And there are already independent marketplaces like GetJar, which feature Android apps as well.
This fragmentation may be confusing to users or it may not end up being a big deal at all. While some will feel that pre-installed app stores are just another form of unnecessary "crapware" Users, as it turns out, don't really mind the additional apps that come pre-loaded on their mobile devices.
Amazon's store represents another choice for users, and that's not necessarily a bad thing. Plus, the company really knows retail. The only questionable items are the somewhat restrictive policies about the timing of updates and the off-putting choice to incorporate DRM into apps. However, nothing is set in stone yet, since this isn't an official announcement. Until that time, we'll hope, along with the developer community, for the best.