Google CEO Eric Schmidt, speaking to the audience at the TechCrunch Disrupt conference in San Francisco this week, said that his company expects mobile to dominate search at some point in the future. "Eventually, we think mobile will be the majority of the searches and the majority of the revenue," he said. But that future could take a long time to get here, he added.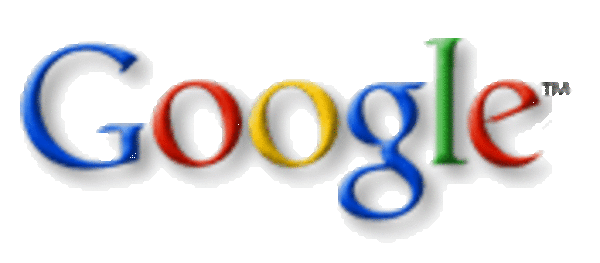 Schmidt also touched on the future of search in general, at least as Google sees it, speaking of a time when Google searches become automatic and autonomous, leading to "serendipitous" discovery of the world around you.
Future of Search is Mobile
Google is already seeing a trend towards increased mobile search, said Schmidt, citing the growing number of searches the company has seen coming from Android phones, the sharp rise in handset sales and the rapid adoption of the mobile Web worldwide.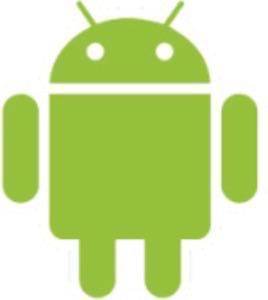 Searches on Android phones – that is, those on devices made by companies like HTC, Motorola and Samsung that run Google's mobile operating system called Android – have more than tripled in the first half of 2010, Schmidt said. He also noted that more than 200,000 Android devices are sold per day and that in two years, smartphone sales will outpace PC sales.
Another somewhat startling figure Schmidt cited was the growth of the mobile Web in general. Mobile Web adoption is occurring eight times faster than it did on the PC, he said.
These figures shouldn't be surprising to those following mobile industry trends. After all, only last month reports stated that Android shipments worldwide had increased by nearly 900% in Q2 2010. In the U.S., the largest smartphone market in the world, Android devices represented a 34% market share during that quarter and also became the largest smartphone platform in the country.
Later in September, analysts at Gartner then forecasted that Android would become the second largest platform worldwide by the end of the year, a slot currently held by Blackberry maker RIM. They also predicted that Android could reach the number one spot by 2014, ousting Nokia's Symbian OS, which has held its high rank for years.
Future of Search: Google as Serendipity Engine, Augmenting Humanity
Schmidt spoke of other future search possibilities, too, during his time on stage, reiterating remarks he made earlier this month at Berlin's IFA home electronics event. Specifically, he mentioned the idea that Google could one day function as a "serendipity engine," an autonomous entity that could search things for you without you even typing a query.
"I'm interested in history, as I'm walking down the street in San Francisco I want my mobile device to tell me about the history here, think of it as a serendipity engine," said Schmidt.
But for Google, the future of search is more than just mastering mobile, or becoming autonomous – it's about an overall goal of "augmenting humanity." Said Schmidt: "What we're really doing is building an augmented version of humanity, building computers to help humans do the things they don't do well better."
He described a future where cars drive themselves ("It's a bug that cars were invented before computers"), where you're never lonely, bored or out of ideas. There will always be a friend you can connect to online or some form of entertainment or content on the Internet.
This future isn't just going to be available to the techno-elites, either, said Schmidt, but to the billions of people around the world. "Because of technology, because of Internet access," he said, "this is a market for one billion now, two billion soon, and in our lifetime five-to-six billion altogether."