A video has surfaced on YouTube showing what the upcoming MeeGo smartphone operating system should look like. In the video, MeeGo is seen running on a TI OMAP 4 prototype processor and several common interactions are demonstrated, including accessing contacts, SMS, the lock screen and settings.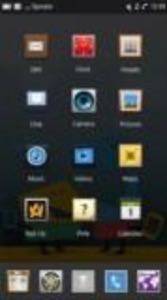 We should note that this is not an official video from Nokia, the handset manufacturer which plans to use the OS in an upcoming line of smartphones in the future. It's also not a complete version of the software – there are no transitions, for example.
However, for those curious about MeeGo, it's definitely a fun sneak peek that gives you a good idea of what the new OS may look like.
What do you think about MeeGo?
(source: PhoneDog)