In the Internet startup space, some companies choose to develop enterprise solutions they hope will attract large corporate contracts. While some entrepreneurs have experience giving investors their 30 second pitch, corporate CIOs are a bit of a different beast when it comes to selling a product. During the first day of product pitches and launches at DEMO this week, a panel moderated by Computerworld's executive editor Julia King focused on this very issue. Here are some tips for enterprise startups looking to snag those big enterprise contracts.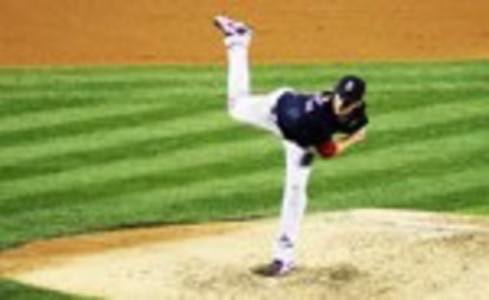 The panel featured Ralph Loura and John Murray – both CIOs at Clorox and Genworth Financial Wealth Management, respectively – as well as Dr. Sheldon Wang, executive vice president and chief technology officer at eHealth. King asked the three executives to provide some advice to the startups that pitch them and some interesting answers emerged.
Do Your Homework
The common thread which each panelist agreed was extremely important for startups was that they "do their homework." Just as a startup should learn about venture capitalists before pitching them for funding, they should similarly educate themselves on a company they are trying to sell to.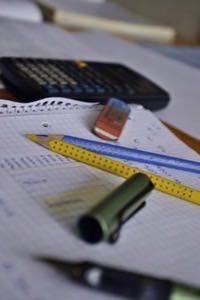 "Understand what our initiatives are," said Loura. "You'd be surprised how many folks don't and expect us to explain ourselves to them."
Just how important is doing your homework about a company? Loura made it clear that it is a common misstep by young startups but not necessarily a deal-breaker. Murray wasn't as positive, revealing that if a company needs to hear about them first, "the call is basically over." Providing a practical example, Wang said that knowing a company's renewal cycle can give startups a better chance to get in front of them.
Avoid Cold Calls
"Do not make pure cold calls or emails. They wont get any result," said Wang.
Loura agreed with Wang and added that if he is contacted through a reference he is much more likely to talk to a startup. He adds that stalking a CIO via email or voicemail to follow up is unattractive and creates the perception of desperation. Murray says that if you are doing your homework correctly, you can develop the contacts and references necessary to set up a meeting.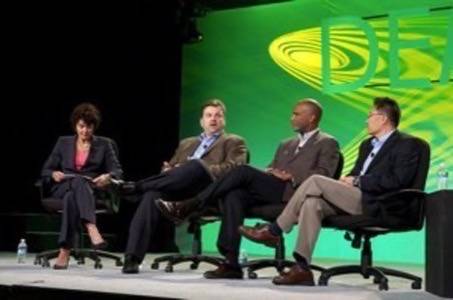 Understand Risk
While it may seem that large corporations have millions of dollars to throw around and experiment with, they are actually acutely aware of risk and try to avoid it at all costs. As a startup, understanding how a company handles risks can go a long way to inking a big contract.
"Make sure your platform is multi-language and multi-geography from day one," says Loura. "I am much more likely to take a tool and pilot it in Brazil or Australia versus trying it in the U.S. at Walmart or Target. We explore those technologies at the fringe, so be international."
"Ask yourself, 'What's the impact on the buyer if I fail?' and have that discussion in an honest way," says Murray, who points out that large corporations can hardly bother suing a startup because they have no money. "The more you can prepackage into a risk entry point, the better off you'll be."
In some ways, enterprise CIOs are like VCs. You need to read up and make sure they are a proper fit, and you need to understand that they are managing a lot of risk. At the same time, comprehending contract renewal cycles, international needs and other qualities unique to CIOs can work wonders for a startup.
Photo courtesy of the DEMO Conference on Flickr.