The music identification app Shazam was one of the first must-have apps for the iPhone. Today, the company released one of the biggest updates in the app's history. Shazam for iPhone and iPod touch now sports an updated interface and support for fast-app switching in iOS4. The app now also features a new focus on music discovery outside of tagging. The new "Shazam Charts" highlight the most often tagged songs from 20 countries. Most importantly, though, the app now features an option that starts the music tagging feature immediately after opening the app without the need to click a single button.
Today's upgrades are available for the free version of Shazam (limited to 5 tags per month) and the paid version (Shazam Encore). The (Product) RED version will get these upgrades soon.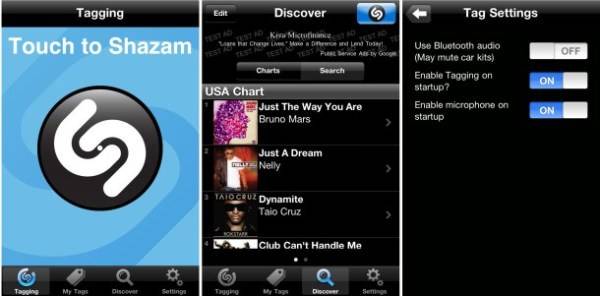 According to Shazam's CEO Andrew Fisher, the service now has 20 million users on the iOS platform (up from 15 million in October). As usual, it is hard to pinpoint how many of these are active users, but there can be little doubt that Shazam is one of the iPhone app ecosystem's biggest success stories. Earlier this year, Fisher told TechRadar.com that Shazam was identifying about 2 million songs per day and that it was selling roughly 160,000 tracks daily. Now, with a significantly larger user base, chances are that these numbers are even higher.