TweetPhoto is the kind of service you probably interact with every week, without even realizing it, if you don't actually use it yourself. The social photo-sharing platform is integrated into 250 third-party applications, including Seesmic, TweetDeck, Echofon and others. While media darling Foursquare makes headlines for reaching 3 million active users, TweetPhoto sees over 25 million uniques monthly, all who generally arrive after clicking links shared on Twitter or Facebook. But TweetPhoto had a problem – its name no longer explained what it actually was. It does more than "tweet photos" – a lot more, in fact, as of today.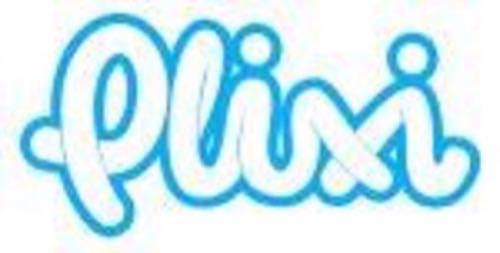 Today TweetPhoto becomes "Plixi," a photo-sharing platform whose focus goes beyond that of being a simple Twitter app. The company is also presenting its own twist on what a location-based service should look like, and it's not about "checking in," the company tells us.
Plixi: It's Not About Tweeting Photos, It's About People, Places and Events
The most important difference between TweetPhoto and Plixi is a new feature involving user-created events and places. Anyone on Plixi can create an event or place using the new service, and these can be either public or private, as desired. An event could be something as large as a rock concert or as small as a 4-year-old's birthday party. Plixi users at these events can upload their photos to a collective pool via a unique email address or the new Plixi iPhone application (awaiting approval). This allows all the photos from a particular event to be gathered into one place instead of being "scattered all over the Web," says Sean Callahan, Plixi's co-founder and CEO.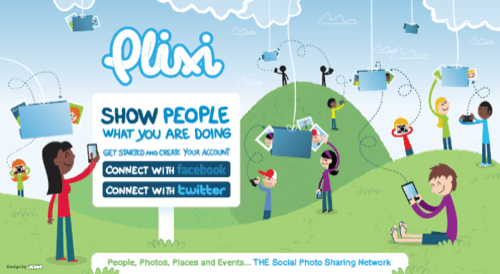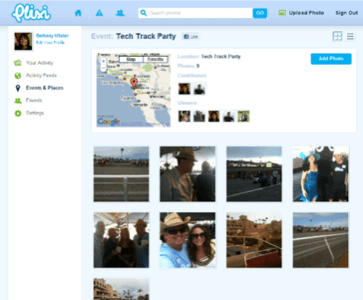 The company stresses that it's not jumping on the geo-location bandwagon, however, but has "always" focused on geo-location since its very launch. Photos come in from mobile applications and devices, but it was never about checking in, explains Callahan. It was about "my friends and what they're doing."
With Plixi, the company will also focus heavily on privacy. Instead of re-creating your social graph by importing your Facebook and Twitter friends, you create a new social graph on the site. While that seems a bit tedious, it also allows you to get a fresh start by specifying who can see what photos as they are shared.
If, however, you used TweetPhoto within one of the many client applications, the change will be transparent – the new places and events features will be available only to those who browse to the website and create an account.
Plixi Says: We Did Location From the Very Beginning
Plixi's vision for a location-based service – that it should be about people and photos, not check-ins – isn't a bad one, necessarily. But it's a little naive to think that you can get everyone at a particular gathering to use Plixi for their photos instead of uploading them directly to their preferred social network of choice, like Facebook or Flickr, for example. At least as "TweetPhoto" the service was obviously filling a hole in the Twitter ecosystem. Since there's no way to upload directly to Twitter itself, services like TweetPhoto, TwitPic and yFrog found a niche in serving as a middleman between mobile photos and the micro-blogging network. But the lack of a photo-sharing feature is likely a problem that Twitter will soon remedy, either via an acquisition, partnership or the introduction of a native feature. And then what will become of these services?
As for Plixi, the photo-sharing service is hoping it can ride the wave of renewed interest in geo-location, while trying to appear it has had the idea all along. While that's inaccurate, really – mobile photo-sharing is one of the original location-based services, we suppose – the question is why now? Why not three months ago or six months from now? Maybe Plixi knows that it's only a matter of time before Twitter makes irrelevant services whose only feature is tweeting photos, at least whichever one isn't blessed as the "official partner" the way bit.ly was with shortening links. Maybe now is as good a time as any to make yourself stand out from the herd.
But will users agree that there's a real need for these "collective photo memories," that Plixi delivers? Or will seeing yourself tagged on Facebook be enough?