In its latest move to appeal to small and medium-sized businesses, Google has launched an online guide to getting started with Google Places and Google Sites, both of which are free tools geared toward SMBs.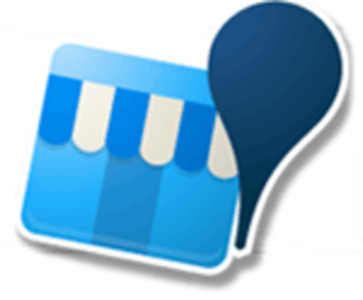 Google Sites is a hosted service for building out simple, template-based sites on Google's cloud infrastructure. Business owners can choose from four templates: Restaurant or Cafe, Retail Shop or Boutique, Dentist or Doctor's Office and Spa or Salon. Site content, color scheme and fonts are customizable, and of course Sites plays nice with other Google tools like Analytics, Webmaster Tools and AdSense.
The second opportunity Google gives small companies to showcase their business online is called Google Places (not to be confused with the recently launched Facebook feature). It enables companies to claim their business on Google Maps and provide basic information like address, contact information, store hours, accepted payment methods, photos and videos. It can also be used to upload menus, publish coupons and for a fee, enhance listings for greater visibility.
While Google Sites is probably not necessary for businesses who have a usable Website already, Places is worth the few minutes it takes to set up for any business with a physical location.
Have you used either of these tools for your small? If so, has it helped? Let us know your thoughts in the comments.