A group of Australian tech investors and entrepreneur have formed a new seed fund that will offer a Y Combinator-style incubator model, with small early stage investment and up-close mentoring to Australian startups.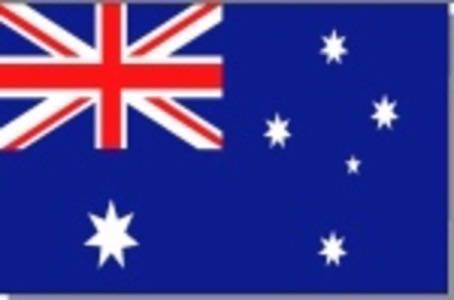 Startmate will hold its first program in the first quarter of 2011, and the application process will begin in October Startmate plans a three month program with five selected startups and will offer a $25,000 investment, mentorship from a long list of successful founders, and a two-week trip to Silicon Valley. There will be two demo days at the end of the program – one in Sydney and one in Silicon Valley, where participants will present in front of early stage investors.
According to Startmate's website, "We strongly believe in lean startup principles. The biggest risk in a startup is not whether someone will steal your idea or if you can build a product but rather that no one will care. Startmate is designed to help you win your first customers and work through the initial stages of customer discovery."
Australian tech blog Delimiter describes the list of those involved in the project as "a who's who of Australia's startup sector," including Classified Adventures founder Simon Baker and Atlassian founders Mike Cannon-Brookes and Scott Farquhar.
Speaking with Delimiter, one of the entrepreneurs involved in the project, Doing Words founder Alan Jones says, "We're not looking to make this a massively profitable enterprise for us. It's just something we're going to do that we think the industry needs."