Twitterannounced today that it will be moving into its own dedicated data center in Salt Lake City this fall.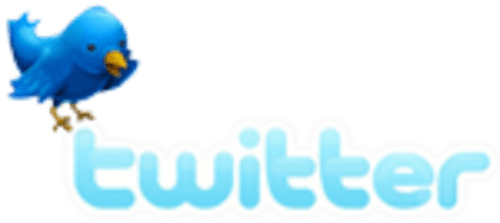 From the beginning, Twitter has struggled against issues of scalability and reliability. Users of the fast-growing microblogging service have been constantly plagued by slow-downs and downtime, the latest only two days ago. A data center is a big step to putting that aspect of their history behind them.
Twitter is still adding as many as 300,000 users a day and the The World Cup, the most popular web event of all time, and one which tasked Twitter severely, just wrapped up.
Twitter engineer Jean-Paul Cozzatti surveyed the problems the company has had with reliability.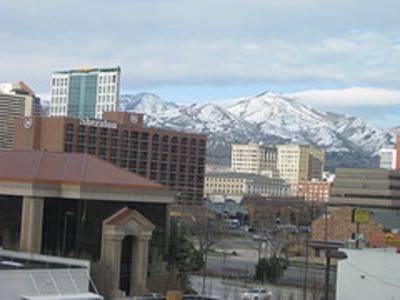 "We frequently compare the tasks of scaling, maintaining, and tweaking Twitter to building a rocket in mid-flight."
The new data center , he said, will give Twitter a number of advantages.
More capacity to deal with growth
Full control over network and systems configuration
Flexibility to make infrastructure changes
High redundancy
SLC photo by Dave Winer