Amazonannounced today that its sales of e-books for its Kindle reader have passed those of hard cover books.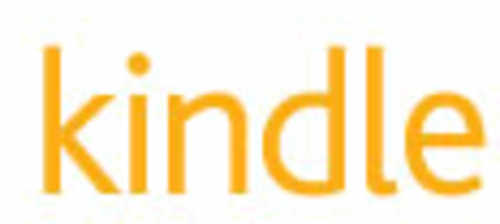 Over the past three months, according to Amazon, it has sold 143 Kindle books for every 100 hardbacks; over the past month the ratio is 1.8:1. Unfortunately, the company did not provide overall figures for those time periods.
The press release containing this information was really focused on the theme, "New $189 Price Results in Tipping Point for Growth." Amazon has been in a price war with another e-reader manufacturer, Barnes & Noble.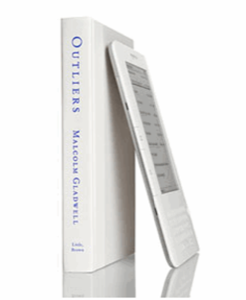 The Kindle also faces competition from Borders, which has its own e-readers, and of course with the iPad. Though the Kindle iPad app may take some of the sting out of the competition.
If the growth rate represented is accurate, this may a good indication that the reduction of the Kindle's price from $259 to $189 a month ago helped spur sales. The relative ascendancy of the e-book over the hardcover, however, though interesting, doesn't prove much – certainly not that the e-reader war is won.