Skout, an iPhone app for geolocational dating, hit a million users and became profitable, according to a statement from the company.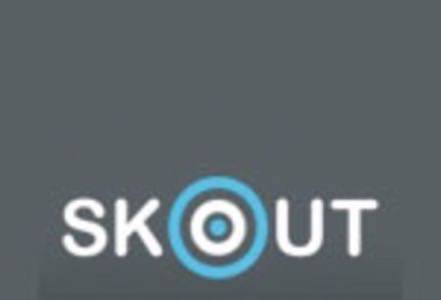 According to founder Christian Wiklund, 200,000 of that million have downloaded the location-sensitive dating app in the last month. Skout uses a game-type financial model, with a free download but fees charged for "virtual gifts, premium memberships, or sending 'wink bombs' which reach up to 500 potential sweethearts in your area at once."
The company says its millionth member is 25 year-old New York City investment banker David Gerber, or "StockyBroker." Since launching in 2009, the service has grown to the point that a million messages are sent per day.
Part of the growth of Skout is, no doubt, the amping up of the still-new thrill of location. As this plateaus, it will be interesting to see how well its dating iteration, including competitors MeetMoi, Grindr and Urban Signals, fares.