At the Semantic Technology conference in San Francisco last week, I met up with two W3C representatives to discuss the current state of the Semantic Web – a Web of added meaning and structured data. W3C, the World Wide Web Consortium, is the official standards organization of the Web and is led by Sir Tim Berners-Lee. I spoke with W3C Semantic Web Activity Lead Ivan Herman and W3C eGovernment Interest Group leader Sandro Hawke.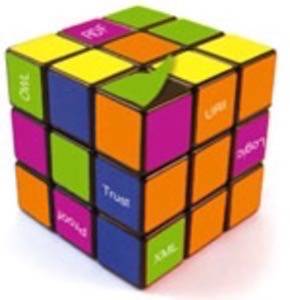 The main takeaway from the conversation was the rapid adoption of RDFa, by big commercial companies such as Facebook and Best Buy. It's come as a "very pleasant surprise" to Ivan Herman.
RDFa Adoption in 2010
RDFa is a simpler version of the primary language of the Semantic Web: RDF (Resource Description Framework). RDF is a complex and production-heavy language, so it has struggled to gain adoption over the past decade. The main purpose of RDFa is to add metadata to existing HTML or XHTML webpages, so it is easier to deploy than RDF.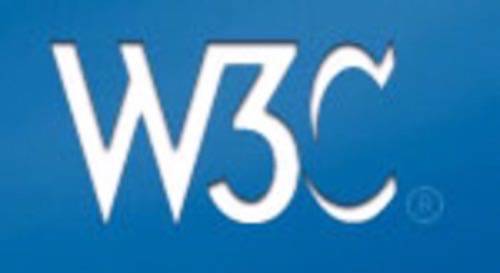 I opened by saying that at last year's SemTech event, adoption of Open Data was the big theme. This year, adoption of RDFa seemed to attract the most chatter in the hallways.
Ivan Herman agreed, saying that it was a "very pleasant surprise [that] there is a buzz around RDFa." Herman remarked that "RDFa is suddenly picking up and it may become the single biggest source of RDF data, aside from relational databases." He added that RDFa is "easy to add and when you see Facebook or others adding RDFa data it's really exciting."
How Facebook is Using RDFa
Indeed, Facebook's adoption of RDFa is exciting. However it should be noted that Facebook is not using pure RDFa; and this is where a new standard called RIF comes in.

At SemTech, W3C announced RIF: Rule Interchange Format. According to Ivan Herman, it is "two standards in one." Firstly, it's a format for exchanging rules between one rules system and another. For example a set of email spam rules that can be exported for another person to use. Secondly, RIF defines a rule language for semantic web data – similar to what can be done with ontologies. Herman said that it enables "simpler things than major ontologies."
Simplicity is a key attribute in the adoption of RDFa. It's also something that Facebook emphasizes (which we will explore more in a follow-up post based on interviews with Facebook people).
According to Sandro Hawke from W3C, Facebook's Open Graph platform uses RDFa "in an abbreviated, not really good modeling way." He said it's because "they [Facebook] need to make it simple enough that everyone can use it." He thinks though that Facebook made the right choice. Hawke explained that RIF "is a way to bridge from that [Open Graph markup] to the more standard modeling that we see in the rest of the Semantic Web."
Hawke sees Facebook's Open Graph as "the real killer app for RIF right now."
Others Adopting RDFa
Another example of RDFa adoption is Best Buy adding RDFa to their entire product catalog, which has resulted in benefits in SEO and cost savings. We will write more about this in a follow-up post.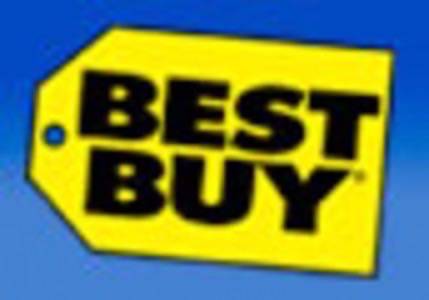 UK retailer Tesco is doing the same as Best Buy. Drupal 7 is also adding significant support for RDFa. It's the next version of Drupal, a publishing system used by websites like the White House and World Heath Organization. So if you're the manager of a site that runs on Drupal 7, you won't have to do anything – data will automatically be in RDFa format. Other adopters of RDFa include the Library of Congress and eGovernment.
W3C started a new RDFa working group at the end of January, to make a 1.1 version of RDFa. The main goal is to simplify the job of authoring RDFa within HTML. Also, an API for RDFa will be defined.
So overall, the W3C is very pleased with RDFa adoption – although Herman added with smile that "we are never pleased enough."
Image credit: Semantic Web Rubik's Cube, dullhunk