In the wake of Google's allegedly accidental harvesting of personal information by its Google Street View vehicles, Germany required that company to turn over an accounting of what information was snatched. Sensitized by that event, Germany is now requiring Apple to do the same thing.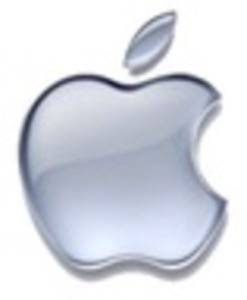 German news magazine Der Spiegel quotes German Federal Justice Minister Sabine Leutheusser-Schnarrenberger as saying Apple should "immediately disclose" what information they gather, how long it is kept and what it is used for.
"The users of iPhone and other GPS-enabled devices must be clear what information is collected about them."
The Germany concern is in response to Apple's updated privacy policy, which outlines what the company feels is the need to harvest data to provide location-based services.
pri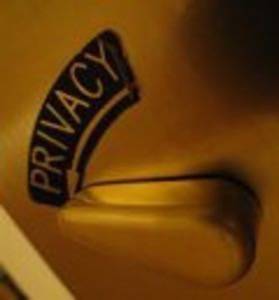 "To provide location-based services on Apple products, Apple and our partners and licensees may collect, use, and share precise location data, including the real-time geographic location of your Apple computer or device…For example, we may share geographic location with application providers when you opt in to their location services."

Given the company's tenacity regarding Google, Apple would do well to take the Minister's suggestion seriously.