Amazon just dropped the price of its Kindle e-reader to $189. This move comes just a few hours after B&N announced the launch of its WiFi-only Nook for $149 and reduced the price of its 3G-enabled version of the Nook to $189. No doubt, Amazon's price drop is a direct reaction to B&N's attack on Amazon's Kindle business and it will be interesting to see how B&N will react to Amazon's new challenge.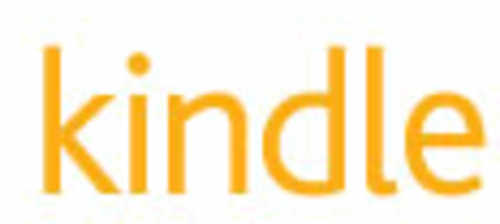 In its press release, Amazon doesn't address B&N's Nook directly. Instead, Amazon takes a thinly veiled swipe at Apple's iPad and stresses that the Kindle can be used in "bright sunlight" and that it is light enough for "one-handed reading." In addition, Amazon stresses that even though the Kindle is a 3G device, users won't have to pay monthly fees or sign annual contracts.
For Half a Day, the Nook was the Cheapest 3G-Enabled E-Reader
Now that the Kindle is $10 cheaper than the Nook 3G, Amazon's e-reader is now the cheapest 3G-enabled standalone e-reader on the market – a claim that B&N was still able to make in its announcement this morning. The WiFi-only Nook is still $40 cheaper than the Kindle, but with its 3G connection, the Kindle offers a very significant extra feature for what is only a slightly higher price.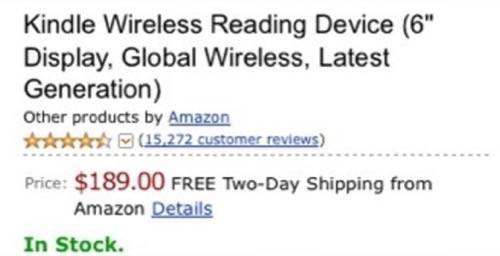 How Will B&N React? Another Price Drop or Focus on Unique Features?
It will be interesting to see how this race to the bottom will play out. Amazon has already shown that it is willing to take a loss on the Kindle business in order to gain market share. If B&N decides to undercut Amazon's price again, chances are that Amazon will pull even within hours.
If B&N decides to keep its current pricing scheme, chances are that the company will focus its marketing on the unique features of the Nook ecosystem, including the ability to lend e-book to friends for up to two weeks and B&N's in-store reading program. In addition, the Nook's small touchscreen at the bottom of the device gives B&N's e-reader an additional hardware feature that the Kindle doesn't offer yet.