As Microsoft moves into the cloud with Web-based versions of its Office suite of applications, Google has been beefing up Google Docs to stay one step ahead. The Big G has just made it much easier to share documents online through the service's online document editor, Google Docs. Previously, users who wished to share documents with others had to send a formal invitation through email, but now sharing can be as easy as sharing a link. These changes come on the heels of enhanced collaboration features which were recently added to Docs to give it more of a Google Wave feel.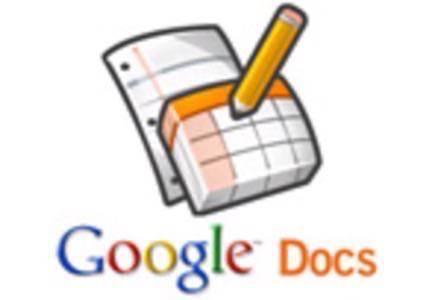 Each document created Google Docs can now be given a privacy rating on a tiered system. Documents users want to keep to themselves should be kept "Private," while others they wish to share can either be set to "Anyone with the link" or "Public on the web."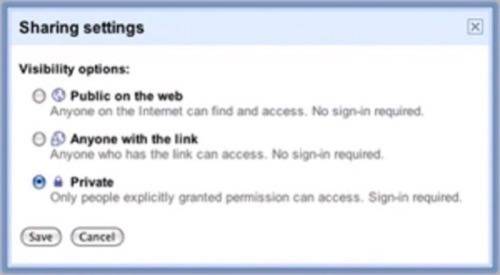 Google describes the former of these as equivalent to having an unlisted number – where anyone with the correct URL to a document can view it, but it won't be searchable on Google. The latter option makes the document fully public, and puts the URL in the "phonebook," which means anyone could stumble onto the document through a Google search.
Visibility options are now clearly displayed next to each document on the Google Docs homepage, and users can make bulk changes to many documents at once in their settings. Additionally, users can create a customized URL for their docs to make sharing faster and easier to understand than a jumbled stream of letters and numbers.
These new sharing features, coupled with the addition of Wave-like real-time collaboration and chat continue to push Google Docs to the forefront of online document editing solutions. Microsoft may be slowly catching up by offering Web-based versions of Word, Excel and other Office products, but Google's simplicity, ease of use and Web-native functionality maintain its position as the better choice at the moment.