Today Rackspace announced that it plans to bring both public cloud services and VMWare-based private cloud to the U.K. by the end of 2010.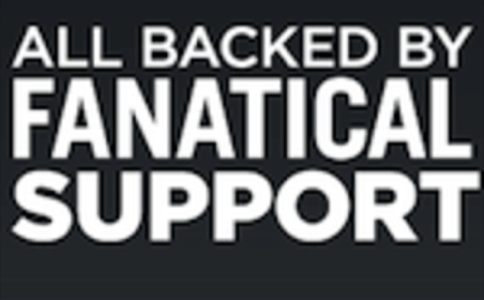 Rackspace isn't shy about its model and expertise. The company has refined the hosting experience into an energetic art form. It even has a name for that passion: "fanatical support." It's this focus on customers that is partially behind the two-pronged approach in the U.K. In all likelihood, Rackspace would probably prefer the Xen powered public cloud infrastructure by itself, but the company needs to support VMware in order to reach those customers that it also hosts.
Pat Matthews, VP and GM for cloud at Rackspace told us that there's an evolving conversation happening with companies that host infrastructure and their move to cloud solutions. He says there's a growing need to connect cloud infrastructure to hosted infrastructure – and that some of Rackspace's customers are becoming the first customers of the new venture.
The VMware solution is designed to support hybrid hosting solutions that combine the best features of cloud computing and managed hosting. It's expected that VMware's vCloud will help Rackspace enter into the market with enterprise-optimized cloud services that meet existing private cloud or virtualization deployments.
Rackspace's public cloud services use the Xen hypervisor. The company seems proud of the work it has done to leverage Xen in providing a powerful and cost-effective cloud infrastructure that is offered as a full suite of APIs. Rackspace is letting customers automate provisioning (and de-provisioning) cloud resources into their applications, for example as a practical tool optimized for customers.
Launching Cloud in UK Market
Rackspace plans to launch the offering in the U.K. at the end of the year. The company's existing cloud infrastructure grew last year by 125% and it's that pattern of current hosting partners becoming cloud customers that was a key reason in it investing in the U.K.
Disclosure: Rackspace is a sponsor of ReadWriteWeb.