Starting in June, the Intercontinental Hotel Group is testing out the use of smartphones as room keys. Using an app from OpenWays, patrons at the Holiday Inn Chicago O' Hare Rosemont or the Holiday Inn Express Houston Downtown Convention Center download a distinct audio code into their iPhone, Blackberry or Android. Passing the phone by the door lock will open it and patrons will bypass the front desk altogether. Unless they need towels.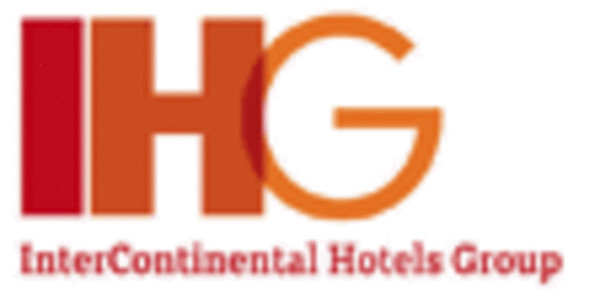 For those who are used to researching, reserving and paying for hotels online, this may be a logical next step. It goes in line with such uses of smartphone-powered tech as United Airlines' mobile boarding passes at airports.
As Marin Perez points out in IntoMobile, it's far from a no-brainer.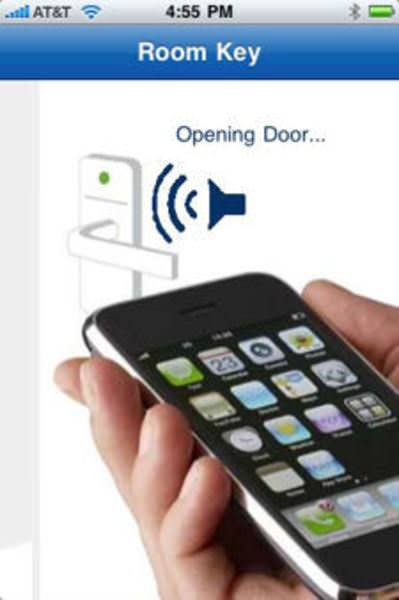 "The app has to work consistently or it could lead to a lot of cheesed off customers. Additionally, hotels could lose that personal touch and branding connection with the customer, which is always a problem."
It would also be an expense for the hoteliers, as the system requires a special lock, without either keyhole or keycard swipe, on any room in the program.
But if it goes off without a significant hitch, the handful of hotels and couple of months IGH intends to take for the test could turn into dozens of properties and no end of time.
RFID Again
Another hotel chain, Starwood, is one of many experimenting with radio frequency identification, or RFID. At their Lexington, Massachusetts property, the Aloft Hotel, they are equipping guests with RFID cards.
Visitors interesting in giving RFID a try are given a "Starwood Preferred Guest" card specific to the Aloft. The day of their check-in, they are sent a text with their room number. The RFID card is programmed to open that door automatically.
Although far from common, RFID keying systems are more common than audio-based ones.Even phones equipped with near-field communication, which reads RFID codes in door locks, have been used since 2006.
As long as both indie and chain hotels and resorts are struggling for traveler dollars, expect their experiments to closely pace, and occasionally outstrip, their visitors' personal technology choices.