Index Ventures, one of Europe's largest and most prominent venture capital firms, has announced the creation of Index Seed, a program with which it plans to invest more heavily in seed-stage startups throughout Europe, Israel and the Unites States. The formation of such a fund is just what the doctor ordered for young companies in Europe, as they have been largely underfunded in recent years.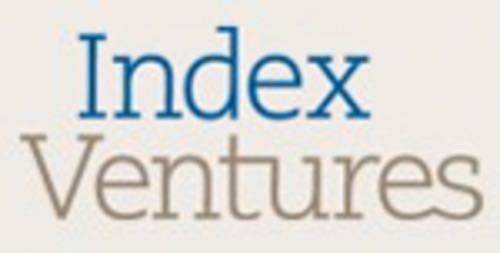 Index plans to add more seed-level companies to its investment history, which already includes startups like Skype, MySQL and MOO. According to a blog post yesterday by London-based Index partner Saul Klein, the firm will set aside an allotment of funds to be specifically used to provide financing for roughly 20 seed-level investments over the next two years, a significant step up from the approximately 40 such deals made in the firm's 15-year history.
"We love to work with other seed investors and believe that the combination of a great team of investors to compliment a great team of founders is a vital ingredient in successful seed investments," writes Klein. "We have seen time and again how important it is for founders to have not just relevant investors at the seed stage but investors who are accessible, honest and engaged."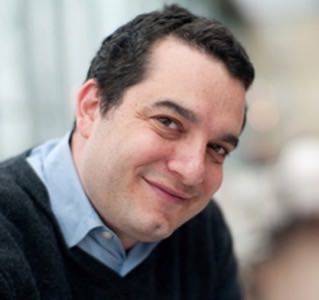 Index is also creating a dedicated team to handle Index Seed, which will include Saul Klein, his father Robin, and Index partners Danny Rimer, Neil Rimer and Mike Volpi. The firm will also be increasing its partnership with early-stage investors The Accelerator Group (TAG), founded by Saul and Robin Klein, in order to provide multiple avenues of investment for young startups.
Saul Klein says that Index Seed is a reaction to the rapidly growing number of opportunities for new companies to get off the ground. With open source software, a calendar full of networking events, and hundreds of VC bloggers providing free advice daily, starting a company has never been easier.
"We are only just starting to be able to appreciate the incredible leverage startups can gain from emerging platforms for both distribution […] and monetization & payment," writes Klein. "But let's not kid ourselves, it's still super difficult to be an entrepreneur even though costs have plummeted and the opportunities have only increased." Index Seed, he says, will help startups take advantage of these new opportunities.
"We have seen time and again how important it is for founders to have not just relevant investors at the seed stage but investors who are accessible, honest and engaged."
– Saul Klein
Startups and venture capitalists are beginning to make themselves comfortable in Europe, but there have been significant hurdles in the way of breakout success. Chief among these has been the area's penchant for funding business with proven business models and clear paths to success. Startups, however, don't have these advantages in most cases.
This has created a dearth of VC funding for early-stage companies in the area; European investors are simply more risk-averse than their American counterparts, especially those in Silicon Valley. Small startups, forced to find their early-stage funding somewhere, have been leaving Europe in order to participate in American incubators and seek funding from American investors.
Some progress has been made, however, thanks to the help of European incubators like Seedcamp and other seed funds like Team Europe Ventures. The addition of Index Ventures into the early-stage funding scene is an important step for European entrepreneurship. The more organizations like Index Seed pop up around Europe, the more likely it is that innovative entrepreneurs will remain in the area instead of flocking to America for a better shot at funding.
Photo by Joi Ito.