Sure they are, at least according to Palm, and to Amazon, where they are available for exactly that much, as long as the buyer is willing to sign a two-year service contract.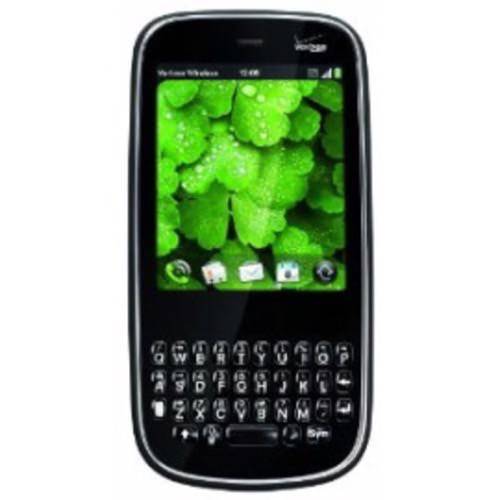 The Palm Pre Plus and the Palm Pixi Plus are both on sale for a single red cent (U.S.) in conjunction with the service agreement.
The original Pre price on Amazon was $699.98 and the Pixi was offered at $399.98. The service agreement is through Verizon Wireless.
The customer reviews on the site are all positive, though some have issues with the battery life. Of course, one of the reviewers may stand in for the others when he says, "I am a huge Palm fanboy."
Given that the right hand doesn't know what the left hand is doing sometimes in even small companies, to say nothing of companies the size of Palm, and given the news that Palm is apparently for sale, it's impossible to decide that this is part of an overall strategy or just a little left-hand action.