In a move foreshadowed by Twitter board member Fred Wilson's blog post earlier this week, Twitter has announced that it bought third-party Twitter client Tweetie.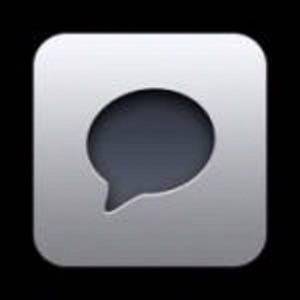 According to the company, Twitter has entered into an agreement with Atebits and will be renaming the app "Twitter for iPhone", which will be available for free, instead of $2.99, in the iTunes AppStore.
Just earlier today, Twitter also announced Twitter for Blackberry and Fred Wilson's blog post earlier this week discussed precisely this direction – Twitter moving to fill in the gaps it had left for others to fill.
As part of this agreement, Atebits president Loren Brichter will join Twitter's mobile team, helping to create "Twitter for iPad" as well.
With Apple's announcement yesterday of its new mobile ad platform, iAd, we can see Twitter finally coming through with its own ad platform in the near future. Having its own native app for the iPhone is certainly a smart move in that direction – and it isn't as if we haven't been expecting Twitter to go in this direction.