While Spotify CEO Daniel Ek didn't say much about his company's timeline for launching in the U.S. during his SXSW keynote interview, it definitely looks like the popular streaming music services is putting all the pieces for a U.S. launch together. In an interview with Bloomberg earlier today, Spotify's senior vice president Paul Brown noted that the company is "buying server space in random parts of the states and there are licensing discussions too." According to Bloomberg, Spotify its planning to launch in Q3 2010.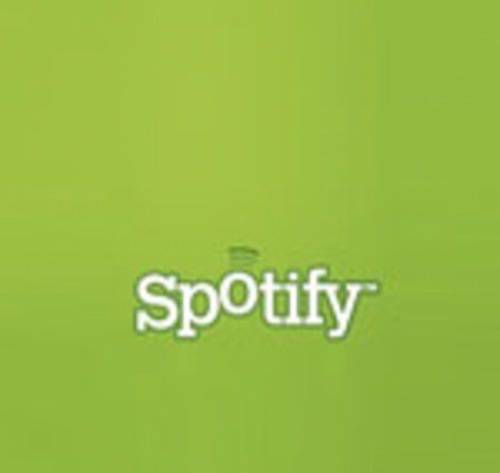 Judging from the fact that Spotify is starting to set up an infrastructure for its U.S. launch, it looks like the company has cleared most of the hurdles for a U.S. launch or at least feels very confident that the last roadblocks for the U.S. launch can be cleared out of the way easily.
Spotify, which currently has about 7 million users in Europe, allows anybody to stream the company's music library for free (with ads) to their desktops. During his SXSW keynote interview, Daniel Ek noted that the U.S. launch would coincide with the release of an updated version of the Spotify desktop client. We assume to hear more about this in the coming weeks. According to most industry pundits, a launch date somewhere between Q3 2010 and early 2011 seems reasonable.
Too Little, Too Late?
As our own Mike Melanson noted after Ek's SXSW keynote, Spotify faces strong competition in the United States. Companies like MOG, Napster and others are starting to gain traction in the U.S. while Spotify is still trying to put all its deals with the record labels in place. According to Spotify's Paul Brown, the company's negotiations in the U.S. "are going fine because we're in a long-term partnership with the labels and publishers."
Spotify currently has about 325,000 paying subscribers in Europe. Subscribers get access to an ad-free version of Spotify, as well as access to the company's iPhone, Android and mobile apps.