Urban Airship, a Portland, Oregon based iPhone "push notifications as a service" company, announced this morning that it now offers push notifications for BlackBerry applications and will soon offer Android push as well. "We are going to see at least four, and potentially five, extremely relevant platforms for mobile applications in the near future," the company said, "and we intend to provide the push messaging and content delivery infrastructure for all of them."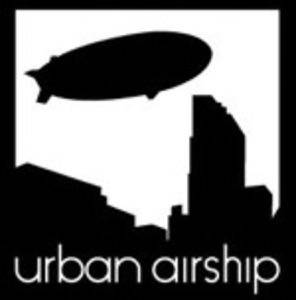 If you've seen push notifications from Gowalla (a great use case, by the way), Tap Tap Revenge, Yowza or Urban Rivals, then you've seen Urban Airship's service on the front end. On the back end, the company is developing push and in-app purchase infrastructure for numerous apps and devices, including the forthcoming iPad.
Airship developer Michael Richardson put the company's cross-platform efforts into context for us this morning:

We want to make it extremely simple for mobile publishers to communicate in a real-time fashion with their users. The mobile phone is the perfect channel for that and we want to provide the ability to reach any user, any time, immediately, without the high cost or difficult implementation of SMS.
Bringing that paradigm to BlackBerry and Android will open up big new markets for the company and easy new functionality for developers. The company is offering BlackBerry push right now by integrating with BlackBerry's own API. Android push will be handled end to end by Airship and isn't ready yet. "We'll handle the details of managing the persistent socket connections from the device and sending the notifications as needed along that connection," the company says. That's easier said than done. Richardson: "We're taking it slow to make sure that we do it right."
The downside to using a service like this of course is that it's a form of reliance on a small outside service provider. Quite a few companies have been willing to forgo building this kind of tech in-house to date, though. Urban Airship reports that it delivered 100 million push notifications in its first 6 months and 60 million more in just 4 weeks after that.
Into mobile? Check out the ReadWriteWeb Mobile Summit 2010.