The iPad clearly dominated the discussion on Twitter over the last few days, but in the early days of January, the devastating earthquake in Haiti, Barack Obama, Tiger Woods, Lady Gaga, Avatar and the Cincinnati Bengals were among the most hotly discussed people and topics on the popular microblogging service.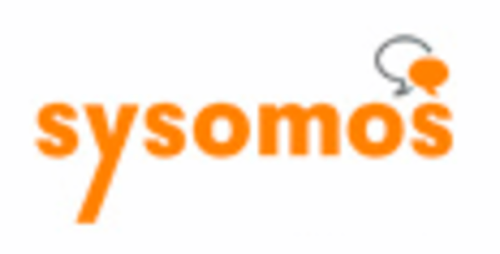 Social Media monitoring and analytics service Sysomosanalyzed over 100 million tweets from January 1 to 15. Overall, the company looked at topics in six different categories: people, locations, film, business, sports and miscellaneous entities.
Even though it didn't take the top billing in all categories, the news from Haiti had the unfortunate honor of being represented in almost all of the topics that Sysomos looked at. Given that the disaster only happened on January 12 – just before the cutoff date for this report – chances are that this topic will trend even higher once we get the data for the full month.
Haiti, Obama and Avatar
In the early days of January, President Barack Obama was the most often mentioned person on Twitter, followed by Lady Gaga and Michael Jackson. Thanks to his inane comments about the disaster in Haiti, Pat Robertson came in at number four.
Unsurprisingly, the most talked about location on Twitter in early January was Haiti, followed by the United States, China, Texas and Canada.
YouTube, Facebook and Google were the most often discussed businesses on Twitter, followed by Microsoft and Yahoo. This list is clearly dominated by the usual suspects, including like AT&T, Netflix and Starbucks, though it also features Etsy and the Fox News Channel.
Avatar was the most talked about movie on Twitter in early January, followed by Sherlock Holmes and Start Wars. The Cincinnati Bengals were the most often discussed sports franchise.
2.4 Million Tweets About the iPad
Of course, we couldn't help but ask Sysomos about the iPad. According to the company's data, the iPad would be the number three item in the miscellaneous entities section – following iTunes and Microsoft's Xbox. Overall, Sysomos registered 2.4 million tweets that referenced Apple's latest creation.