YouTube has announced an exclusive deal to broadcast live online the entire cricket season of the upstart Indian Premier League this year. "[This is] the largest and most extensive live streaming that we've ever done, I think that's ever been done on the internet before," Shailesh Rao, Managing Director, Google India said yesterday. The season will be shown everywhere around the world except inside the United States.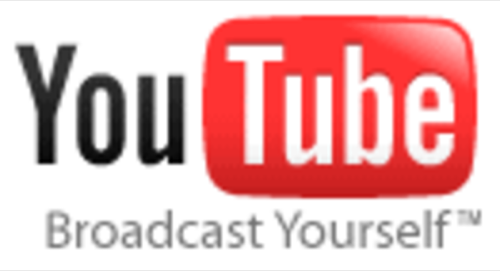 YouTube streaming live sporting events? That could really shake things up. The UK Guardian said today that the deal is "casting into doubt the value of British TV broadcast rights." Contrast this cricket deal with Major League Baseball's $110 per year online subscription service.
YouTube has only done live streaming for a select few special events in the past, like the US Presidential Inauguration. For how long will the distinction between live and recorded video make sense, though?
At a time when late night talk show hosts in the US are battling it out for TV time slots, news like this is just one more reason to wonder how long it will be until more big-ticket cultural phenomena move beyond seeing the web as a sideshow for stirring up popular support ("I'm with CoCo" Twitter avatars, etc.). Will there will be a major exodus onto the web as the main stage? TV execs have got to be feeling nervous.
For the rest of us, for media consumers, a post-scarcity media landscape where competition for viewers isn't made easy by captive audiences and advertisers could be a very good future. Of course the future is hard to predict, people thought television was going to be a major force for democracy.
Live sports and other events on the internet could very well prove to be for consumers, as they say in cricket, a batsman's paradise.