As part of the European Union's antitrust agreement with Microsoft, the company will be required next year to show a list of alternatives to Internet Explorer to any Windows user with IE installed as their default browser.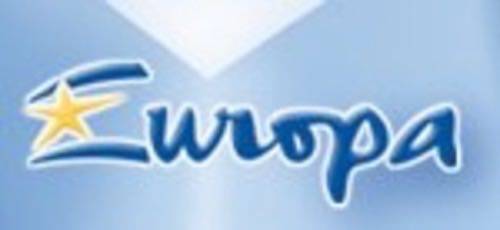 Love or hate the government intervention, it's notable to see which browsers are about to get a big boost in user numbers. The EU says increased viability in the browser market will lead to more competition and more innovation. Here are the companies that will get a first crack at new levels of market viability in Europe.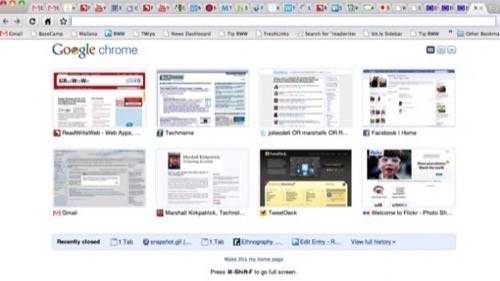 On the Front Page – The Best Known 5
The first page of the Choice Screen, which users will be presented with when they first turn on their computers or when they click a link for it later, will feature whichever five browsers have the largest market share over the previous six months. Microsoft will begin showing the page to users in March, 2010.
Right now the top five will include, in the order listed on an EU page about the program:

Apple Safari – that's right, even for Windows!




Google Chrome – so soon. If Chrome can grow so fast, it makes you wonder if government intervention is really needed. Of course, Chrome has been promoted prominently on Google pages. That could become part of the next antitrust issue.




Microsoft Internet Explorer – gets better all the time, even with dominant market share. Couldn't the EU just require people to stop using IE 6?




Mozilla Firefox – the classic that's most effectively challenged IE. In fact, it's done so pretty effectively. Too bad Chrome now runs circles around its performance.




Opera – loved by mobile users, loved by Europeans.
Below the Fold – The Smaller Challengers
Users will be able to scroll the Choice Screen horizontally and see the next 7 most popular browsers at the time. Here's who the EU lists as those browsers today.
Slim Browser – a Windows browser focused on automating processes.
That's the field, so far! Do you think this move will foster increased innovation? Do you think it's needed?