A few months ago, Google rolled out Place Pages with the lofty vision of creating a Web page for every place in the world. In addition to a map-view of local businesses, users can access hours, transit stops, reviews and geo-tagged photos. As of today, the company is offering a color-coded ranking system for specific aspects of a businesses' services. The question is, does the new feature mark the beginning of the end for restaurant review sites?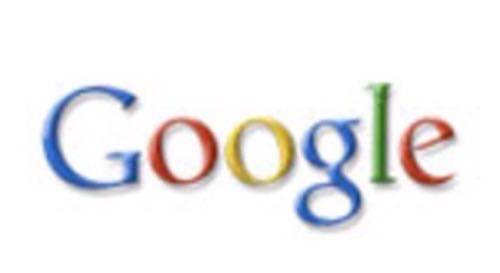 While Yelp gives reviewers a chance to rank a business on a scale of one to five stars and Foodspotting ranks individual dishes, Google's new ranking system aggregates comments from across the web based on specific keywords. At a moments glance, users can quickly view a restaurant's food and service in relation to its ambiance and atmosphere. Even the smallest business with little to no web presence can produce useful results. For example, the comments at San Francisco's El Metate Taqueria were enough to produce a ranking on salsa alone.

In late November, ReadWriteWeb covered the launch of Google's map-based coupon program where mobile users can access deals through Place Pages. Coupled with the fact that you can save your search results to your favorite maps, users may find fewer and fewer reasons to visit location-based review sites.
In your opinion can Google oust Yelp and Citysearch as the leader in business reviews? Let us know in the comments below.