A year ago we polled you, the ReadWriteWeb community, on your favorite mobile apps. It's become an annual tradition to run this survey, so in this post we're collecting your top 5 lists for 2009. To get you inspired, the ReadWriteWeb team have listed their personal favorites below.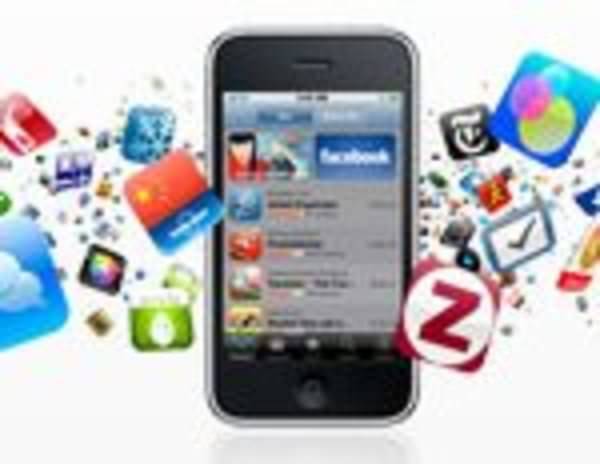 We first ran this poll in November 2007, before Apple's App Store opened on July 10, 2008 and when Android was but a twinkle in Google's eye. At that time, the 5 most mentioned mobile apps were the Gmail Java app, Google Maps, Opera Mini, Fring and Shozu. In November 2008 we began to see popular web services being mentioned as favorite mobile apps too: Facebook, Twitter, last.fm, FriendFeed. Also newer mobile-focused apps like Evernote and Brightkite. Read on for the 2009 edition of this reader survey…
Note: ReadWriteWeb's iPhone app is coming soon! To be notified as soon as it becomes available, email notify@readwriteweb.com.
Richard MacManus, ReadWriteWeb founder and editor (iPhone user):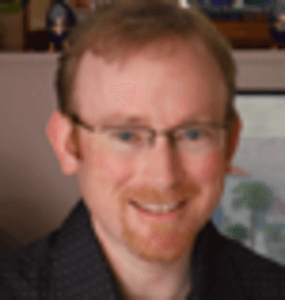 Diamedic; diabetes data input and monitoring tool that I use multiple times a day.
Encamp; new Basecamp project management app that the RWW team has just begun using.
Shazam; amazing song discovery app that I use regularly, e.g. holding up my iPhone to the car radio to identify cool songs!
Evernote; notes service which I was late adopter of, but it's since become essential.
Tweetie 2; my current Twitter app of choice on the iPhone.

Marshall Kirkpatrick, lead blogger and VP Content Development (iPhone and Android):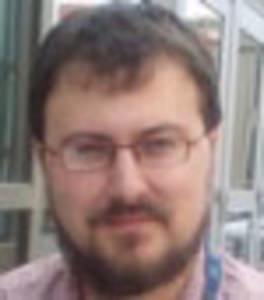 Aardvark
Tweetdeck
SuperSearch
Regator
Appsfire
Sarah Perez, feature writer and RWW's resident Mobile Web expert ("Only 5?" she replied to my Basecamp message…Sarah uses iPhone):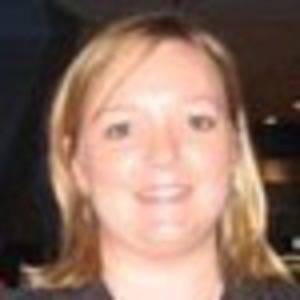 Facebook
Tweetie 2
Yelp
NYT Mobile
Bump (app for swapping contact details)
Frederic Lardinois, writer (iPhone):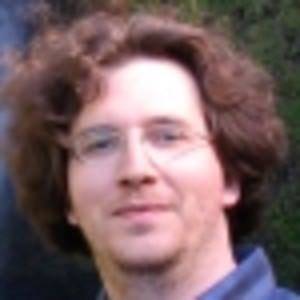 Tweetie2
Beejive, for IM
Notifications
picposterous
Pandora
Jolie O'Dell, writer and RWW Community Manager (Blackberry):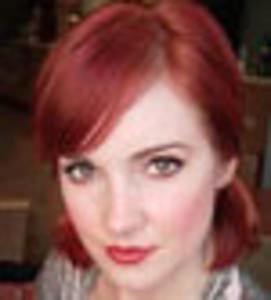 Jolie notes (and you can sense the frustration!): "The BlackBerry user of the group has few options and fewer
favorites. In fact, I'd almost post a response rant about how
the development for BlackBerry devices AND the OS make enjoyable
user experiences a near-impossibility."
Dana Oshiro, writer (iPhone):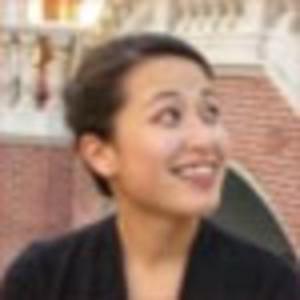 Foursquare
Tweetie
Breaking News Online
Aardvark
Yelp, or
OpenTable
Alex Williams, ReadWriteEnterprise editor (Blackberry, who notes that "the experience is just awful."):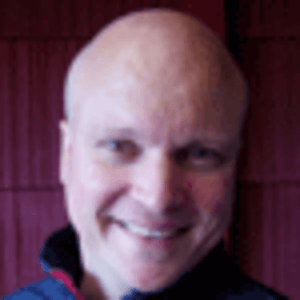 Yelp
Slandr
Facebook
Gmail
Google mobile
Jared Smith, RWW webmaster (Blackberry and iPod touch):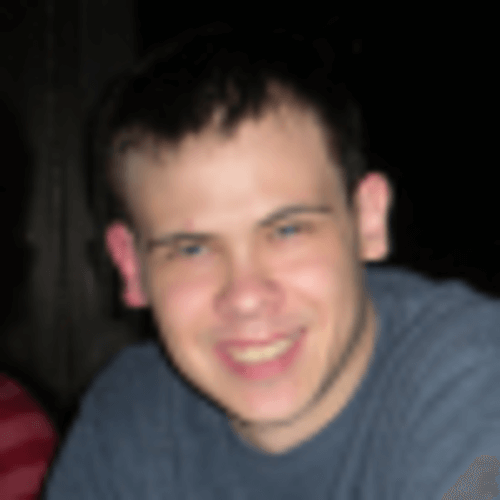 RadarScope; weather radar viewer for iPhone and iPod touch.
TouchTerm; on-the-go SSH for iPhone and iPod touch.
MyKite; BlackBerry Brightkite app.
Yatca; BlackBerry
microblogging client that supports Twitter and identi.ca with
seamless inbox integration.
Google Sync for BlackBerry; "while
not true push, it works so quietly and seamlessly I don't give
it a second thought."
Now, RWW readers, it's time for your feedback!
Let us know in the comments below what your favorite mobile apps are and what mobile device(s) you use. Please limit this to 5 apps, so we can identify trends more easily and report back on them in an upcoming post.
UPDATE:Appsfire have given us a special widget featuring quick links to all of the iPhone apps mentioned by our team.