Real-time information is red hot all around the web but it made a surprise appearance on YouTube tonight in the form of real-time search for comments, of all things. YouTube comments are notoriously not worth reading, but now you can search their full text…in real time. There are some very real, potential use-cases crying out for a tool like this. Companies in particular are likely to want to know what people are saying about their names in the comments on YouTube. You name your topic, though: it's now available for real-time search across viewer discussion.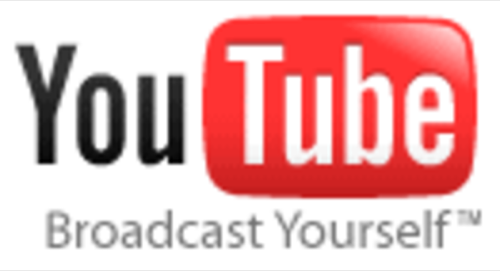 Real-time search appears to have been rolled out very recently, with no mention, on this page. In addition to search results continuously updated ala Facebook's newsfeed ("3 new results") there's also a frequently-updated list of "trending topics" on the search page.
Unfortunately, there are no feeds being published to syndicate these search results into a reader off-site. The regular search on YouTube now has RSS feeds and Google Wonder Wheel data being published, so perhaps comment search will have feeds added soon as well.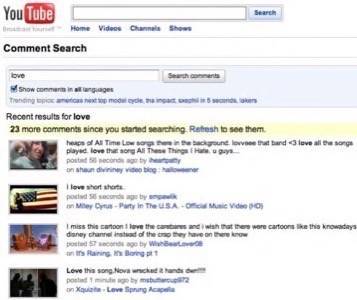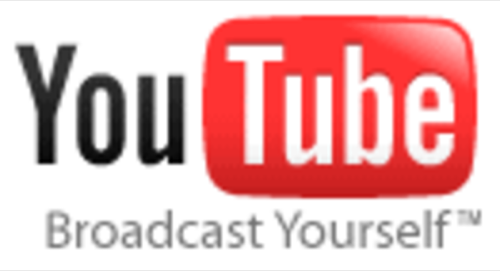 Proper nouns will likely be of interest to searchers watching YouTube comments. This could be a popular addition to the toolkits of social media watchers everywhere.
What's the benefit of serving those results up in real time? For certain search queries you don't want to wait around to find out there's new results.
What could be next? Presuming this feature is as real as it looks and goes live to the public soon, we'd love to see YouTube support something like the Salmon comment aggregation protocol and publish updates for this and other GData feeds through in a real-time syndication format.
Thanks to Tikva Morowati for the tip. Tikva is the Community Platform Director for KGBWeb, a stealth startup made up of ex-Googlers and others in New York City that will likely make a splash among web-watchers later this year.