Google just launched a large number of new themes for Chrome. These 'artist themes' were designed by well-known artists, architects, and designers, including Jeff Koons, Karim Rashid, Oscar de la Renta, DJ Tiesto, Kate Spade, Donna Karan, Kid Robot, Casey Todd Oldham, Yann Arthus-Bertrand and Mariah Carey. In total, the new gallery features over 90 themes, ranging from simple patterns and photographs to elaborate artworks that were custom-made for Chrome.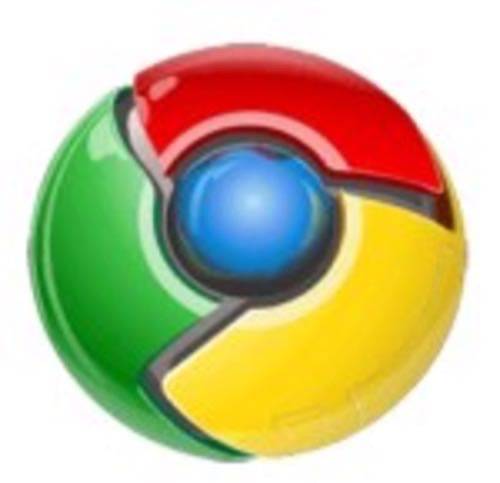 When Google first launched its themes for Chrome in August, a lot of users were rather underwhelmed by the available selection and quality of the themes. Thanks to the Artist Themes, Chrome now offers a far larger selection of themes and switching themes is as easy as clicking 'Apply theme' on the gallery page.
With Personas, Firefox obviously offers a very similar feature and currently also offers a far wider range of themes than Chrome. Unlike Firefox, however, Google doesn't offer a central repository for themes that were created by users.
Nice Themes, But What About Usability?
The problem with most of these new themes, though, is that while the images are quite nice, they usually just get in the way of usability. When you can barely read the text in your bookmark's bar, for example, it doesn't matter if the theme was designed by Oscar de la Renta, Jeff Koons, or a random Google engineer.