When you think about Google Books, chances are that you are thinking about eBooks and searching books on your desktop. Starting today, however, On Demand Books, the makers of the Espresso Book Machine, will have access to Google's vast library of public domain books. Bookstores that buy an Espresso Book Machine will now be able to provide on-demand printing services for any of the close to 2 million books in Google's repository.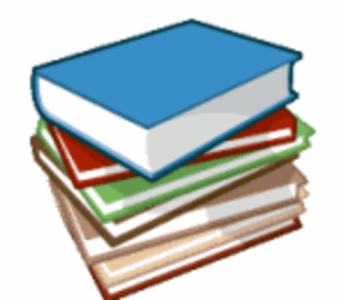 The Espresso Book Machine can print out about 145 pages per minute at a cost of about 1 cent per page. The machine itself costs around $100,000. On Demand Books argues that this device can revolutionize the distribution of books by decentralizing the marketplace for the distribution of books and can give libraries and bookstores a potentially unlimited inventory in their shops. In its press release about today's agreement with Google, On Demand Books likens its machine to "an ATM for books."
For now, these printers are only available in a about a dozen locations, including the University of Michigan Shapiro Library in Ann Arbor, MI, and the Bibliotheca Alexandria in Alexandria, Egypt. The Harvard Book Store will also soon get one of these machines as well. By early 2010, On Demand Books hopes to have sold about 35 to 40 machines and this new deal with Google will surely help the company to reach this goal.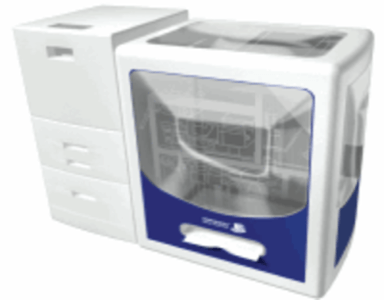 It's good to see that Google acknowledges that not everybody wants to read everything on a screen. While you could always just print out the PDF versions of the public domain books on your own printer, the Espresso machine can quickly print library-quality books in minutes – a service that might just be worth a few dollars.