Adobe is looking to stall falling sales and profit by entering into a new market: analytics. But rather looking to R&D, Adobe is instead coughing up $1.8 billion for analytics leader Omniture. This is the largest acquisition by Adobe since the purchase of Macromedia for $3 billion in 2005.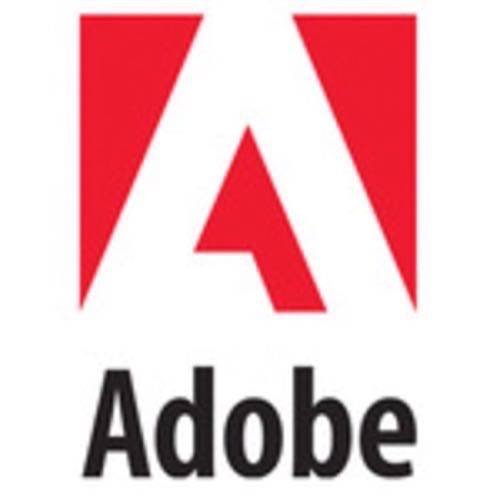 The acquisition has puzzled many, since Adobe and Omniture products really have no natural cooperation. There have been comments about the measurement capabilities that Omniture will give to content built with Adobe products. But in the end the entire deal revolves around two words: recurring revenue. Adobe's quarterly earnings have fallen due to declining sales of software licenses, and the SaaS model of Omniture will bring the company a recurring stream of revenue.
Omniture is a top dog in analytics. But even though it competes with just about everyone, including Google, in the measurement market, some industry analysts have pointed out that it's really run out of new ideas. In trying to explain the acquisition during an earnings call, Adobe CEO Shantanu Narayen asserted that buying Omniture was meeting customer needs.
What we found is that as we've been talking to our customers, it's clear that they would like us to do a lot more. For example, the chief digital officers that we talk to at media companies have been telling us that they want to understand which content was performing the best so that they could feature it more prominently and increase their ad revenue.

Advertisers and agencies were using Flash to produce rich ads but they were telling us that they really wanted to understand what the click-through rates of those ads were in real time, to be able to take more advantage of it.
But few analysts have agreed that adding measurement power to content is really the core of this deal. Adobe announced the acquisition alongside a decrease in quarterly earnings. Even if Omniture is no longer at the forefront of innovation in analytics, its steady stream of revenue from SaaS subscriptions is a cash cow that Adobe can't afford to pass up right now.