Cloud storage and collaboration company Box.net has opened up its platform to iPhone apps today through a new mobile API. The API lets independent iPhone developers join its OpenBox program, and several apps have already added Box.net support in advance. The new service will let Box.net users access their files on the go, avoid storage limits, and share their content with anyone. The API currently is only available for the iPhone, but support for Palm webOS, Android and BlackBerry is in the works.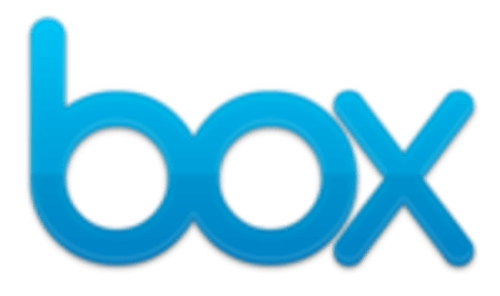 Today's announcement is a natural extension of that platform into the mobile space. The API will let mobile users save their content to their Box.net account right from within whatever app they're using, and they can then manage and share their content further from either the website or the Box.net iPhone app.
Box.net worked with several developers behind the scenes prior to launch. Starting today a few key apps already use the API, ranging from document access to mind mapping and audio recording. Speaking with Box.net community manager Sean Lindo, we learned that persistent problems with the App Store approvals process kept more apps from announcing integration.
While Box.net has features that allow you to collaborate on content through their website, the company is increasingly becoming an open platform for storing and managing content you've created anywhere. By allowing file sharing to numerous other Web applications, from Twitter to Gmail, Box.net is clearly not interested in keeping a tight grip on content you store with them. Look for more news of integration from Box soon, including with other mobile devices.