Enterprise giant Oracle released its Database 11g Release 2 today, and it now supports OpenCalais, the Semantic Web service from Thomson Reuters. Native support for OpenCalais means users can now extract rich semantic metadata about people, places, companies, and events. Oracle directly calls the OpenCalais API through your normal database administration, though users will still have to grab an API key from Reuters.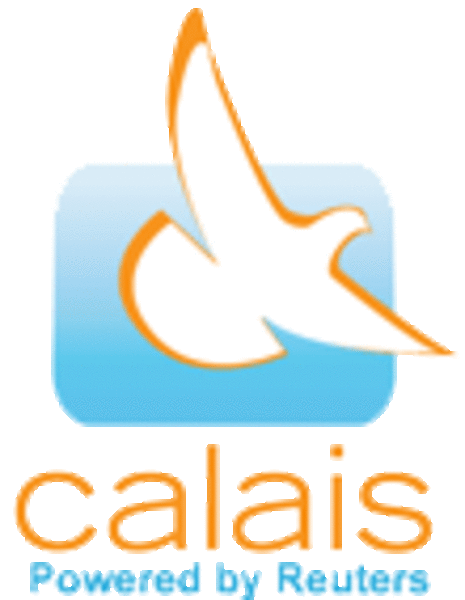 OpenCalais began as the Clear Forest service and was acquired by Reuters back in 2007. By pairing with a leading enterprise-class database like Oracle, OpenCalais will prove that it can handle increasingly large document transactions, providing better search indexing and other semantic know-how to businesses as well as the consumer Web.
Other than getting an API key, incorporating OpenCalais should be straightforward. The basic gist is that it will take just about any type of text or HTML document, from Microsoft Word to Adobe PDF, and add simple yet useful metadata.
That metadata is extracted through natural-language processing (NLP) that identifies the "who, what, and when" contained in an unstructured document. Oracle's Spatial 11g, an RDF management platform, directly calls the API to perform the transaction.
The basic OpenCalais service can do up to 40,000 transactions per day at a maximum rate of four transactions per second. For those needing more transactions or those who require an SLA (which is many enterprises), you're going to have to use the commercial version. If you're interested in incorporating OpenCalais, we suggest you take a close look at the FAQ to be sure about which version you're going to require.