The Dachis Group, an agency founded by former Razorfish CEO Jeff Dachis and backed by Austin Ventures, has made its first acquisition. Late Tuesday night the company announced it has bought the London-based consultancy Headshift, giving Dachis Group an international reach for the first time.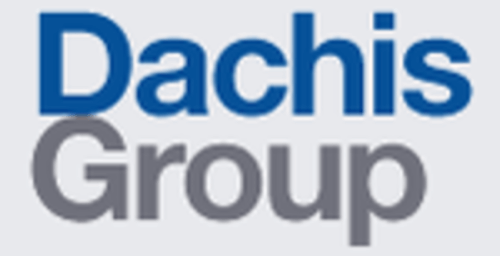 Dachis and Headshift offer large corporations advice on technology strategy, specializing in the social technologies that have taken the consumer Web by storm and are slowly but surely moving into the enterprise. Both agencies have been leaders among a cadre of consultancies advising corporate entities as diverse as the BBC, Intuit and Coca-Cola.
Dachis Group is a top consultant group in the U.S. advising companies about social technology adoption, and they've served big name corporations in many different verticals. Headshift has been the European counterpart to the Dachis Group (or vice versa, depending on which side of the pond you're looking from). "Headshift's street cred matched with Dachis' vision yields a formidable talent combination," said IT industry veteran Susan Scrupski, "This acquisition validates a maturing market."
Though various sources have called both groups "social media agencies" at various times (including during news of the acquisition), this is not the kind of social media guru/expert you might have in mind. Headshift consultants aren't out there acting as company representatives on social networks like Twitter and Facebook.
Rather than fishing for companies, Dachis and Headshift are teaching them how to fish for themselves. "It is time for companies to move beyond the hype and toward delivering concrete, sustainable, and measurable value from their social media activities," said Headshift co-founder Livio Hughes in a statement.
The pair of consultancies have made a profitable business out of showing corporations and government how to create a collaborative ethic inside their organizations and how to use today's leading software platforms. Headshift is based in London but also has offices in Sydney, and it operates across Europe and the Pacific.
Both Headshift and Dachis Group are privately held, so no financial details of the acquisition were released. According to one source the most recent injection of capital into Dachis was specifically to make purchases of this nature, so look for more news to come.