The US Federal Government has plans to offer both Software as a Service for government agencies and a cloud-based platform for agencies to develop, test and deploy new applications. Those programs could be announced at the Gov 2.0 Summit in September, according to a report this morning from Federal News Radio.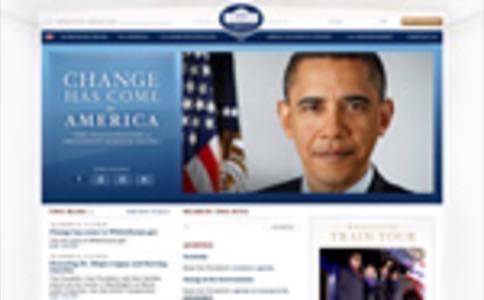 SaaS offerings made available will be government-approved services like email, productivity apps, document management and business process management software. Those services are intended for use by other government agencies. Even more exciting may be the application platform that's part of the plan.
The initiative is reportedly based at the Office of Management and Budget.
The prospect of government agencies using a government cloud platform to build and deploy web based applications like the private sector has used services like Amazon's cloud computing is exciting. By lowering overhead and easing application management, a government cloud could yield a wave of application innovation across agencies. That's the theory at least.
If government is to become the next hot application development sector, it will have to compete with a private tech sector that's already deep into this paradigm and offers developers the possibility of turning cheap web apps into huge riches through acquisition by larger firms.
Also worth watching will be any integration between the government's new cloud platform, data created by the apps deployed on it and the federal site data.gov, where an ostensible cross-section of public data is cataloged for subsequent use as development fodder. Creation of a mutually beneficial development ecosystem seems ambitious and promising, but could be far-fetched. Apps on a cloud, contributing data to the data storehouse, so that other developers could pull that data back onto the platform to create new apps and feed new data back into data.gov listings? Sounds too good to be true.
For a more in-depth look at the government's cloud agenda, see today's write-up by Jason Miller at Federal News Radio.