Today's 1.3 release of IBM's free Lotus Symphony productivity suite may not be the most innovative of improvements, but it's a product that addresses core needs of the enterprise as it exists today.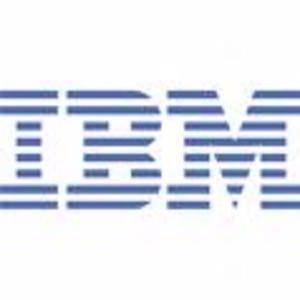 The flagship addition is full support for importing Microsoft Office 2007 documents. Other new features include the ability to drag-and-drop plug-ins, and the export of the files you've imported to either PDF or ODF.

Not So Sexy, But Definitely Useful
Integration with Microsoft Office may not be the most exciting new enterprise 2.0-style functionality, but the fact remains that the majority of the enterprise still spends much of their time in Microsoft Office. The ability for Lotus Symphony to import those documents, spreadsheets and presentations means that it will get a significant leg up in the core enterprise productivity market.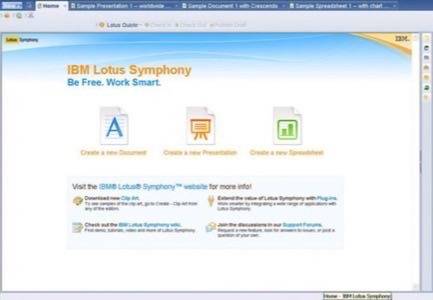 Will The Integration Make a Real Difference?
The interesting question about this new release is whether or not Lotus Symphony's new Microsoft integration will intensify its ability to shoulder out other products, both free and paid.
Our feeling is that with the trust factor related to SaaS and cloud-based productivity suites becoming less of an issue, it's anyone's guess if Lotus Symphony will either gain or lose significant ground in the enterprise.