Now that the Palm Pre has seen its first days in the sun, Sprint is offering a new mobile broadband plan for business users, offering 500 MB of data per month for $40.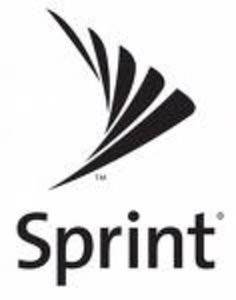 Called the Connection Plan for Corporate Liable accounts, it appears that Sprint's enterprise plan is more data for the price than either Verizon or AT&T.
According to Sprint, the 500 monthly MB they're offering is twice what Verizon provided for the same price and ten times that of AT&T's comparable plan. Verizon had just increased it's data plan from 50 to 250 MB as of May, and had also reduced overage fees. At $1 per MB in overage, AT&T has the harshest fees of the three.
The new plan comes out of Sprint's Business Markets Group, and also applies to other mobile broadband devices, such as the Novatel Wireless MiFi that functions as Sprint's wireless hotspot.