Liquid Planner, the online project manager we first profiled last year while it was in beta, has just released a new feature called Project Portals.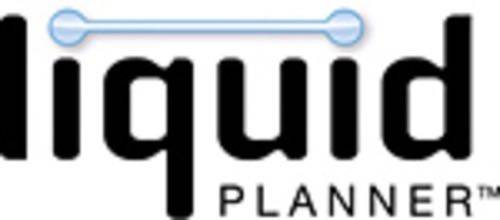 Similar to the project edition recently released by PBworks, these Portals allows for secure access to selected projects for clients and stakeholders. In addition to viewing progress on an undertaking, portal members can comment and collaborate on a project.
What Project Portals brings to Liquid Planner is the ability for more centralized organization and for others to get a view in to a group's work. They aren't set up by default, and the process to add them is a tad complex to do on a whim. But even so, giving clients a window in to the project completion estimates that Liquid Planner automatically generates might just be worth it.
The core functionality of Liquid Planner, offered on a hosted subscription basis, is real-time collaborative task management and project scheduling. Work can easily be viewed, scheduled, and updated through an interface broadly divided in to a folder-based view and a timeline visualization.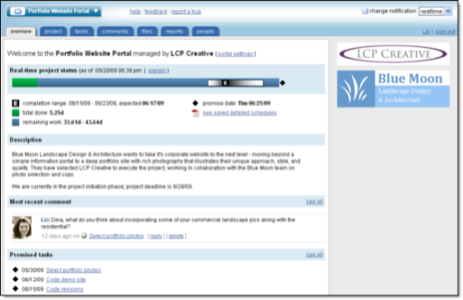 With a decent user experience and a breadth of features comparable to Basecamp, you might consider it a respectable alternative for project managers.