Agency recruiters, employers and prospects now have a free online professional reference automation and collaboration tool to help them do their jobs better. ReferenceBot was launched recently and adds a "social 2.0" element to the headhunting market.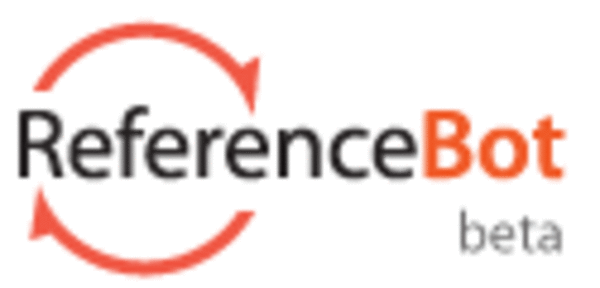 ReferenceBot acts as a reference escrow that mediates between the prospect, the employer and the reference. At the same time it builds a universal repository for professional referrences.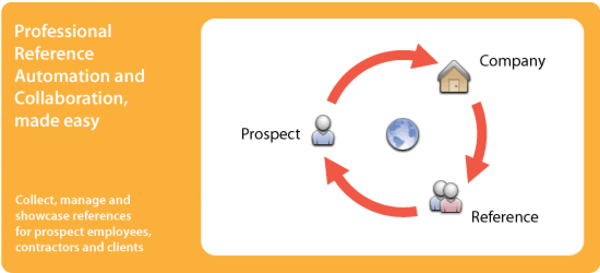 According to ReferenceBot,
"For a company hiring, it does not replace a background screening firm but automates and centralize the screening process and counts with tools to prevent impersonation and fake reviews.
For job seekers, it allows them to collect and showcase references and also gives them a chance to be found by prospective employers or clients.
And for references, they're just bothered once…"
We were able to uncover some fun facts about the making of this interesting new tool:

-It was designed in an hour

-It was developed in 7 days (after hours)

-Database with only 4 tables

-Total investment $6.99

This new service is certainly worth a look, especially if you are an agency recruiter. Be sure to check out the company's development blog for more information.