Lost and stolen company laptops have brought much angst to many a CEO over the years but that could all change with new technology from Fujitsu that enables data on a notebook PCs hard drive to be rendered useless remotely.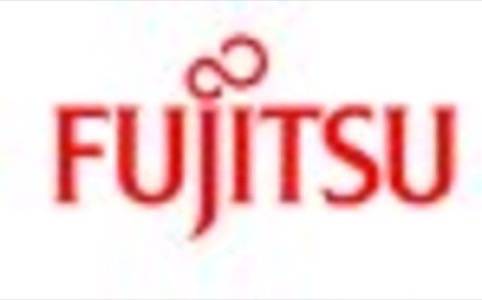 The solution, built by Fujitsu and wireless provider Willcom is based on a communications module that is built into laptop PCs, and enables owners to not only completely lock down the data, but also to issue and execute the command even when the PC is turned off, or the battery has been depleted.
Average Cost of a Stolen or Lost Laptop is $49,246
Lost and stolen machines are one of the most common ways that corporate data is compromised. A recent report by the Ponemon Institute claims it costs companies an average of $49,246 when a laptop is lost or stolen. (PDF)Although this value is based on various components, the study found that the faster the company learns that the laptop is lost, the lower the average cost. If the discovery is made on the same day, the average cost is $8,950; if it takes more than a week to discover the loss, the average cost rises to approximately $115,849.

Average cost for each component from the Ponemon report

How the Kill Switch Works
The Fujitsu/Willcom technology plans to protect data in two ways; deletion and lockdown. In the first instance, and although the data itself will not be deleted, Fujitsu plans to allow remote deletion of the encryption key that allows access to the hard drive; rendering the data unreadable and recoverable. For further protection the laptops will have a "PC Lock" function that prevents them from being used at all by stopping the laptop from booting up.
Fujitsu plans to begin offering this technology in Japan first, beginning third quarter 2009.