In Nashville, Tennessee, Marcus Whitney, founder of venture technology firm Remarkable Wit, takes a moment to talk to us about the struggles and triumphs he's experienced in the wonderful world of tech startups.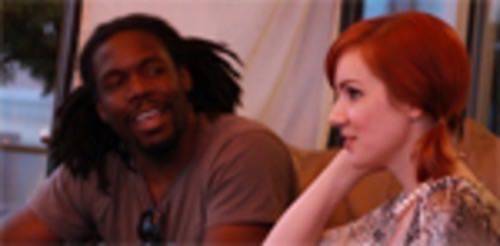 Marcus explains a little bit about the differences between venture technology and venture capital models and how his firm adopts good ideas and "A team" executives-in-training to create living, breathing tech startups without blowing through ungodly amounts of cash. He also talks about the need for a solid revenue model for even the best of tech ideas.
Remarkable Wit is a little bit TechStars, a little bit Idealab, and a little bit outside any box.
The firm's flagship project, an expertise marketplace called Moontoast, launched this spring at South by Southwest.