The latest episode of RWW Live, today at 3.30pm PST, will be focused on online travel applications. We have executives from 4 great travel startups on the call: TripIt, Yapta, Dopplr and PlanetEye. In the show we'll be discussing how the Web is changing the way people travel for work and fun. It promises to be a fascinating discussion, so we hope you tune in to the show LIVE at 3.30pm PST Monday (6.30pm EST) on Calliflower or Facebook. You can also ask questions during the podcast, using the chat function.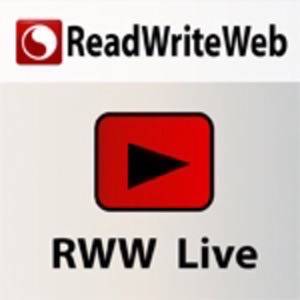 As usual, RWW Live will be hosted by Sean Ammirati, with ReadWriteWeb's Richard MacManus, Marshall Kirkpatrick and Bernard Lunn on the podcast. Our guests are:
Gregg Brockway, President & Co-Founder, TripIt
Marko Ahtisaari, CEO & Co-Founder, Dopplr
Hugh Birch, VP of Product Development, Yapta
Jonah Sigel, VP Business Development, PlanetEye
We welcome your suggestions for discussion points, either in the comments here or by tuning in LIVE to the show – via Calliflower or Facebook – and participating in the chat room.
UPDATE: The podcast is available for download here.